Bollywood drugs case: Actresses could get clean chit after Deepika's 'Maal, Hash refers to cigarettes' claim
If reports are to be believed then the top Bollywood actress Sara Ali Khan, Shraddha Kapoor, Deepika Padukone and her manager Karishma Prakash may get a clean chit as Deepika who appeared before the NCB claimed that the alleged drug chats were actually about procurement of cigarettes.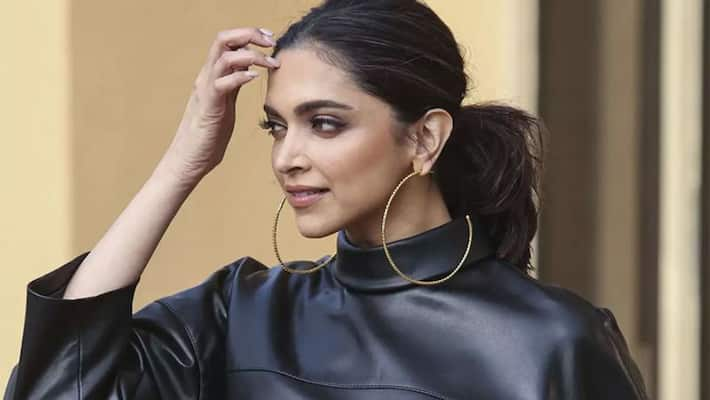 It appears as though top Bollywood actresses Deepika Padukone, Shraddha Kapoor, Sara Ali Khan and Deepika's manager Karishma Prakash may find a silver lining in Deepika's statement before NCB officials as the actress said that Maal and Hash were actually codes for cigarettes and not drugs.
Earlier, a Whatsapp chat between Deepika Padukone and her manager went viral and an excerpt from the chat projected Deepika and other actresses in bad light as drug users.
The chat had become a matter of primetime debate pushing out other news topics such as COVID wreaking havoc, snuffing out lives and the economy taking a hit.
Also read:  Body of newborn with multiple stabbings found near temple in Bhopal
Following this, notices were issued to top actresses including Deepika Padukone. The actress who was summoned to appear before officials had confessed to sending the messages in question, but she clarified saying she meant the words used in the chat were codewords for cigarettes and different brands.
As there is no circumstantial evidence against these actresses and officials could not find any drugs on them or at their residences, the case may not stand in court and eventually could fall flat.
With this development, the actresses can breathe a sigh of relief they could get a clean chit in the drugs case.
 
Last Updated Sep 30, 2020, 5:12 PM IST