Big B thanks, PM Modi for acknowledging role in Swachh Bharat
Prime Minister Narendra Modi for acknowledging Amitabh Bachchan contribution to 'Swachh Bharat Abhiyaan'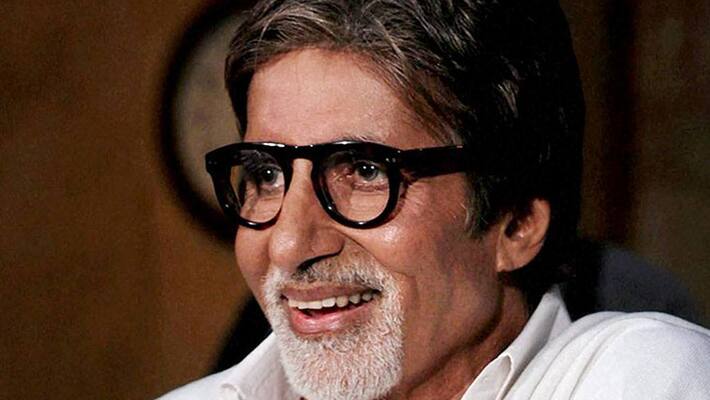 PM Modi shared an audio on Twitter, where he is heard reciting a poem by the 74-year-old actor.
"A special message from Amitabh Bachchan on Swachh Bharat," Modi tweeted.
The star retweeted PM's post by captioning it "My most gracious and respectful thanks to the honourable Prime Minister Mananiya Shri Narendra Modi-ji, for acknowledging my small contribution." 
Bachchan also featured in government's video against the practice of open defecation, launched as part of Centre's Swachh Bharat Abhiyaan, which showed him asking people to join the movement.
In the video, the actor said that villagers in India must know by now that by following the practice of open defecation, they are putting their loved ones in dangers of health risks.
Last Updated Mar 31, 2018, 7:00 PM IST