'Bhojpuri actor, MP Ravi Kishan used to smoke weed' claims filmmaker

After Jaya Bachchan lashed out at Bhojpuri actor and BJP MP Ravi Kishan for speaking ill about the film industry, filmmaker Anurag Kashyap is said to have added fuel to the drug controversy by talking about Ravi Kishan's alleged use of marijuana.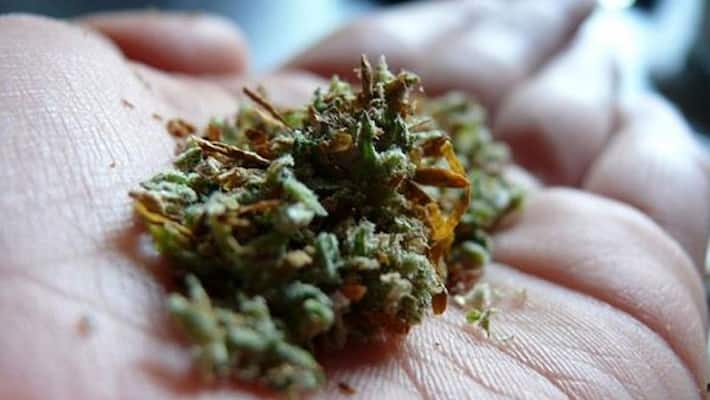 BJP leader Ravi Kishan's name now is being dragged into the drugs controversy surrounding the film industry after filmmaker Anurag Kashyap said Kishan was allegedly addicted to marijuana.
Reportedly, in an interview, the filmmaker said that Ravi Kishan used weed for the longest time of his life and that the whole world knows about it.
"Ravi Kishan starts his day with saying Jai Shiv Shankar, Jai Bhum Bhole, Jai Shiv Shambhu. For the longest period of his time, he has been somebody who has used weed. Everybody knows it. There's not a single person who doesn't know that Ravi Kishan does not smoke up. He might have quit. Now that he has become a minister, he might have cleaned up." Kashyap was quoted as saying.
The filmmaker reportedly says he does not judge Ravi Kishan, as he does not see weed as a drug. He also said that the Bhojpuri actor had always done his job well.
The filmmaker was in the news recently for two reasons. One, when he went to Republic TV office to present a framed slipper to anchor Arnab Goswami, and the other, after he asked Kangana Ranaut to take along few friends to fight Chinese intruders after she claimed she is a nationalist.
Last Updated Sep 19, 2020, 3:03 PM IST