Bengaluru based theatre group raises funds to support pandemic affected artists
Bengaluru based theatre troupe Sanchaya Theatre has come up with a new initiative to raise funds for senior and women artists in need. The team plans to raise funds through online shows which can be watched from anywhere across the world.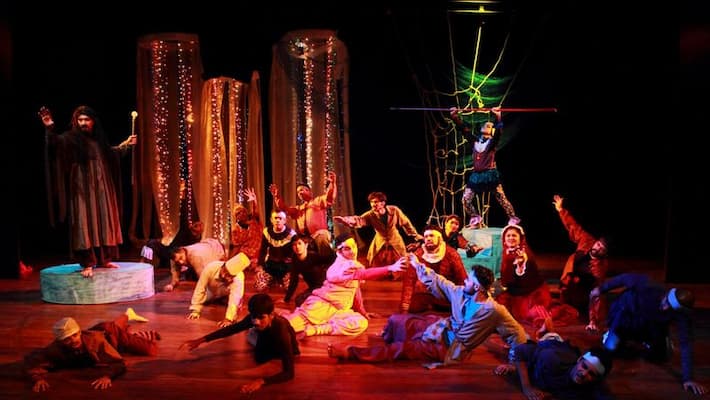 Bengaluru: 32-year-old amateur theatre troupe Sanchaya Theatre has come up with a new initiative for artists in need.
The theatre troupe aims to raise funds for full-time senior and women artists who have been affected due to the ongoing pandemic COVID-19.
Sanchaya Theatre plans to raise funds through ticketed online shows where audiences from across the world will be able to watch 4-5 plays sitting inside their homes with family and friends.
The plays will stream on the Filmmakers United Club website (www.thefuc.in/sanchaya).
The ticket for each play will cost Rs 500 where the ticket holder has the liberty to watch the play once with his\her family and friends.
With the funds raised from the online shows close to 300-400 full time artists in Karnataka will receive a stipend of Rs 3000 per month for the next 3 months (October, November, December 2020).
Focusing on senior and women artists, the artists in need have been carefully selected to ensure that funds are properly channelized.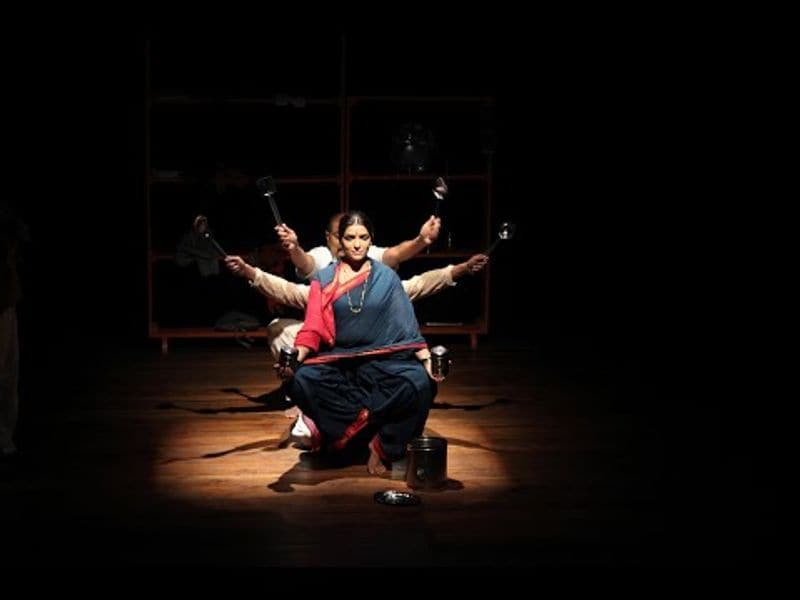 Also read: Karnataka government bans public gatherings as COVID-19 cases spike
Premiering on October 2, the team plans to stream 5 different plays from different theatre teams.
Well received plays like Shraddha Matthu Stainless Steel Pathregalu, Tempest, Neeru Kudisida Neeryeyaru, Ammavra Ganda are among the plays which will be available online.
For the uninitiated Sanchaya Theatre was founded in 1988, a brainchild of GS Rama Rao, a teacher.
Since then the team has produced over 50 Plays in Kannada and have involved more than 300 artists in various aspects of these plays.
The team has also been involved in organizing musical programs, theatre workshops and have performed shows across the country.
Prominent theatre artists like CG Krishnamurthy, R Nagesh, S Surendranath, Suresh Anagalli, Krishnamurthy Kavathar, SK Madhava Rao, Abbur Jayatheertha, Kathlu Satya, Iqbal Ahmed, Joseph John and Shashidhar Barighat are associated with Sanchaya Theatre.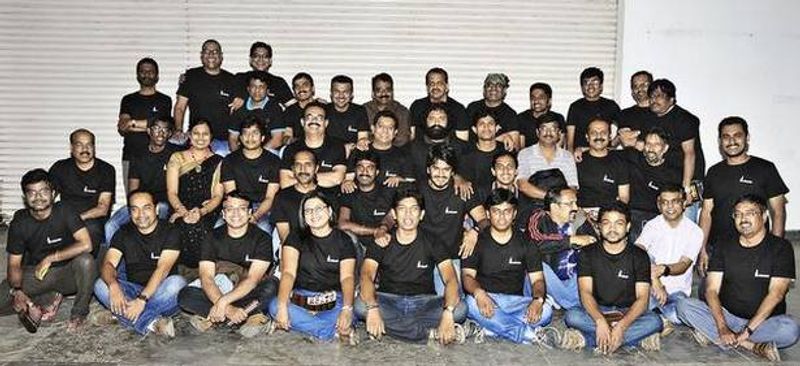 Last Updated Sep 30, 2020, 1:52 PM IST