Arrest of Kannada actress Ragini and Sanjjanaa may lead to probe in Kollywood, Tollywood
As both actress Sanjjanaa and Ragini Dwivedi have friends in other film industries and were in touch with them, the Central Crime Branch may also look to probe the involvement of actors in other languages like Telugu and Tamil.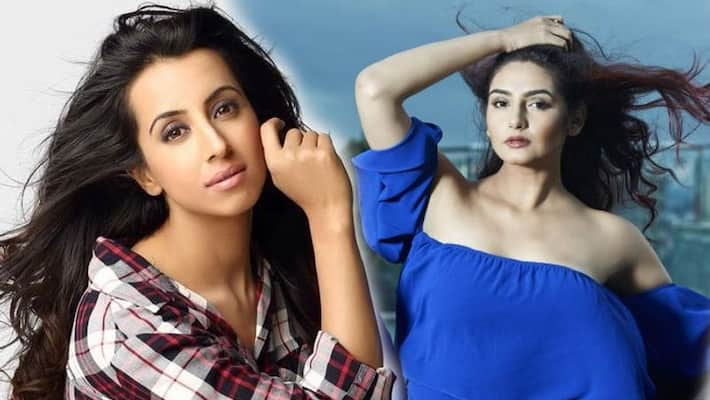 As CCB continues its probe with Sandalwood actresses Ragini Dwivedi and Sanjjanaa Galrani in the drugs case, the Central Crime Branch may also summon actors in close contact with the actresses if they find it necessary.
Both the actresses are also popular in Tamil and Telugu films, especially Sanjjanaa.
Also read:  Fake Indian currency notes case: NIA files chargesheet against 9 accused
Earlier, there were reports of a drug bust related to the Telugu film industry and names of close to 15 persons including top actors were dragged into the scandal.
At the time, actress Charmme Kaur and Mumait Khan were interrogated.
Also read:  Coronavirus: Haryana education minister Kanwar Pal tests positive for COVID-19
With the arrest of Kannada actresses and their links in other film industries, the CCB is looking for evidence like exchange of messages, code words, any financial transaction and attendance of parties.
CCB inspector Anjumala T Nayak and Puneet tasked with inquiry of the actresses are leaving no stone unturned in this connection.
Last Updated Sep 9, 2020, 4:46 PM IST