Anti-drug ambassador Rakul Preet Singh faces drug scandal: Telangana BJP strikes while irony is hot
In a blow to actress Rakul Preet Singh, the Telangana BJP has demanded a thorough probe in connection with drug use and circulation in Tollywood.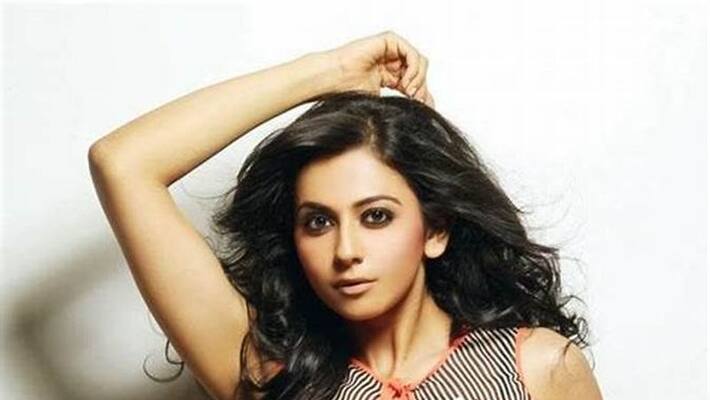 After Rhea Chakraborty allegedly named actress Sara Ali Khan, Rakul Preet Singh and others, the Telangana BJP unit has found it apt to bring the issue to the spotlight. The party is demanding a thorough probe by NCB and other agencies for alleged drug use and circulation in Tollywood.
The Telangana government made actress Rakul Preet as ambassador for their 'No to Drugs' campaign.
Telangana BJP spokesperson Krishna Sagar Rao was quoted as saying, "Ironically, the Tollywood actress in question, Rakul Preet Singh has been an anti-drug ambassador, and has been preaching against drug abuse, through state government sponsored publicity programs. Such is the state of affairs and duplicity of these self-proclaimed youth icons and role models."
Also read: Kerala gold smuggling case: EP Jayarajan red-faced as Bineesh Kodiyeri posts son's pic with Swapna Suresh
The leader also urged CM K Chandrasekhar Rao to order a detailed investigation in connection with drugs linked to Mumbai and Hyderabad.
He is reportedly contemplating writing a letter to home minister Amit Shah and MoS Kishan Reddy to curb the drug menace.
If sources are to be believed, then the NCB official may also issue notices to other actresses named by Rhea and may summon them for probe.
 
Last Updated Sep 16, 2020, 4:28 PM IST