Ambareesh paid no heed to doctors' advice, continued to smoke: Ravi Belagere
Sandalwood's beloved Ambareesh never really cared about his health or wished to live long says the renowned journalist Ravi Belagere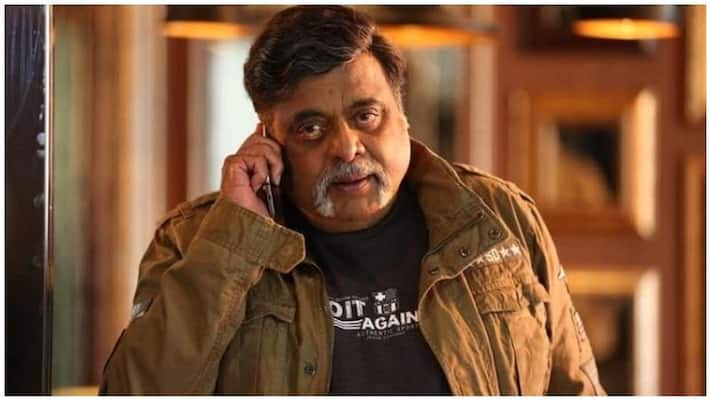 Ambareesh, who was known as the Rebel Star of Sandalwood died of a heart attack on November 24, 2018. He was a legendary actor with a huge fan following and was also respected by many.
Recently, a renowned journalist, Ravi Belagere, who is grabbing headlines for his new novel Omerta, had a few words to say about Sandalwood's beloved star.
Ravi said that Ambareesh never really cared about his health or wished to live long. So much so that he continued to smoke despite warnings from doctors.
In a report published on Filmibeat.com, Ravi said, "When we requested him not to smoke, he wouldn't pay heed to our words saying he isn't worried about living many more years."
Due to his habit of smoking, the actor had faced health complications and had flown down to Singapore with wife Sumalatha for treatment. Doctors told him to stay away from cigarettes. However, according to Ravi, the first thing he did as soon as he got off the plane was light up a smoke.
Ravi also revealed that Ambareesh was a person who loved to party, loved to invite friends for drinks and dinner and lunches. The journalist even said that he would cry and plead with Ambareesh to quit his habits of drinking and smoking, but the actor wouldn't care.
He also recalled the day when Ambareesh last called on him. It was for a lunch at his residence. Ambareesh passed away a week later.
Last Updated Jun 18, 2019, 7:42 PM IST