Sushant Singh Rajput died of suicide, confirms AIIMS (Reports)
Sushant Singh Rajput was found dead at his Bandra apartment on June 14, 2020.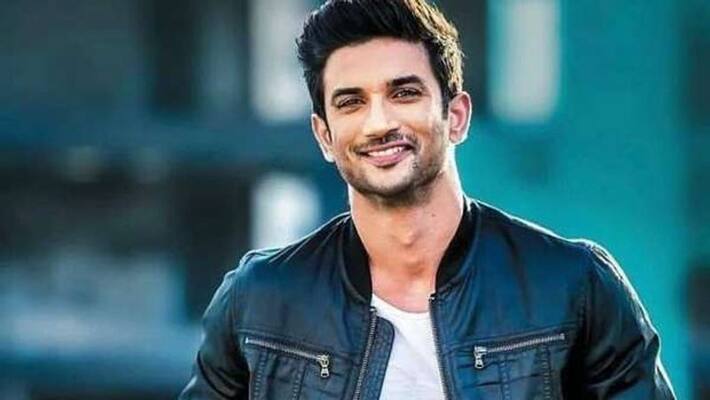 Mumbai: The untimely demise of actor Sushant Singh Rajput took everyone by shock. The actor was found dead at his apartment in Mumbai on June 14, 2020. Yesterday on June 14, the entire nation observed his death anniversary, the actor was 34 when he passed away.
According to a report by Times Now, the All India Institute of Medical Sciences (AIIMS) confirmed that Sushant Singh Rajput died by suicide.
In the report, it was mentioned that the time of death was 10.10 AM. Times Now also reported that according to the forensic team of AIIMS that conducted a study on behalf of CBI, the team found no liquor in the actor's remains. No injury marks as well.
The report stated that SSR committed suicide at around 10.10 AM on June 14, 2020. He had consumed a glass of water and pomegranate juice at about 9.30 AM in the morning. As per the reports, the actor had called his house help and asked him to mention two things.
AIIMS's Sudhir Gupta, the lead of the forensic team, said, "We had submitted our findings to the Central Bureau of Investigation. Medical Board of AIIMS had visited Mumbai and recreated the crime scene to examine the ligature mark and strength of the ligature material and more than a hundred chemicals and drugs from the car of Sushant Singh Rajput. The team comprised seven doctors who all pursued the case individually with national and international foreign literature. The team had a meeting which lasted for more than 5-6 hours, and anonymous opinion was made that the cause of death due to asphyxiation was as a result of antemortem, which was suicidal in nature."
Last Updated Jun 15, 2021, 11:35 AM IST