After 'insulting' Salman, singer Arijit apologises to him on Facebook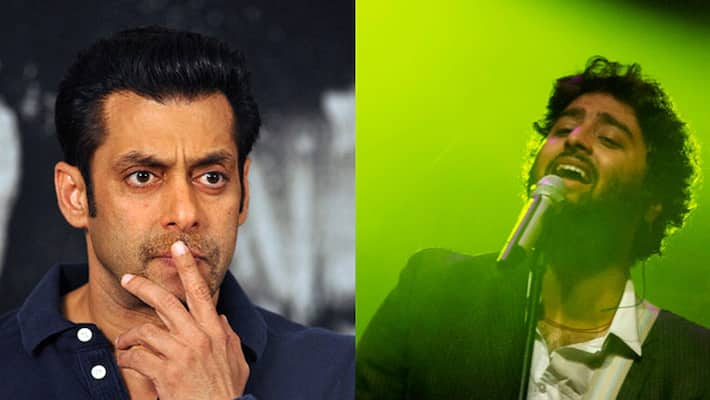 In an open letter to Salman Khan on Facebook, the 'Gerua' singer has apologized and pleaded him to retain his version of the song in 'Sultan'.  The singer has further tried to clarify that he in no way insulted Salman Khan.
Arijit has also revealed that he tried reaching out to the star through texts, calls but to no avail. Arijit has said he tried to walk up to Salman and make him understand his point of view at Nita Ambani's bash, but could not.
For those of you who don't remember, Salman was hosting an awards show and he called out Arijit to receive the award. Upon his arrival on stage, Salman had said that he looked rather sleepy. To which, Arijit said it was because of Salman's hosting that he felt sleepy. The friendly banter soon turned into a war of words when Salman went to the extent of saying that songs like 'Tum Hi Ho' turn the environment into a "boring snoozefest."
Whatever may be the case, Arijit's open letter reeks of desperation and fear. 
Last Updated Mar 31, 2018, 6:37 PM IST