After CCB notice, star couple Diganth and Andrita Ray approach lawyer late at night
Sandalwood couple Diganth and Andrita Ray who confirmed they were summoned by the CCB over the phone, are reportedly in fear of arrest. The couple has approached a lawyer. They are expected to show up before officials by 11 am.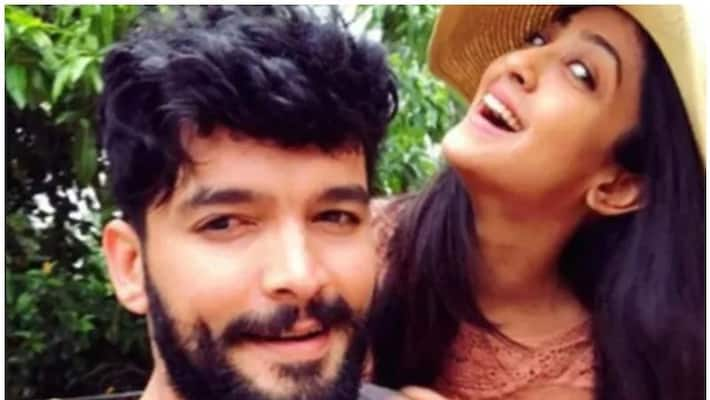 Fearing the consequences faced by actress Ragini Dwivedi, star couple Diganth and Andrita Ray, who are asked to appear before CCB officials, have approached a lawyer late at night.
It is evident the star couple may be expecting an imminent arrest.
After read: Actress Sanjjanaa to be produced before judge by evening, may face Jail as CCB not keen on extending custody
The couple was in Wayanad in Kerala yesterday and a notice over phone was served at 1pm. Diganth is said to have asked for an extension of time citing being away from Bengaluru, but the officials did not provide any relaxation.
The couple returned to Bengaluru by road and are said to be staying in the city at an undisclosed location and are expected to appear before officials.
 
Last Updated Sep 16, 2020, 11:04 AM IST