Actress Sanjjanaa to be produced before judge by evening, may face Jail as CCB not keen on extending custody
In the latest development in connection with the Sandalwood drug bust, Central Crime Branch officials may not seek further custody of Sanjjanaa anymore. The actress will be produced before court and is likely to go to jail.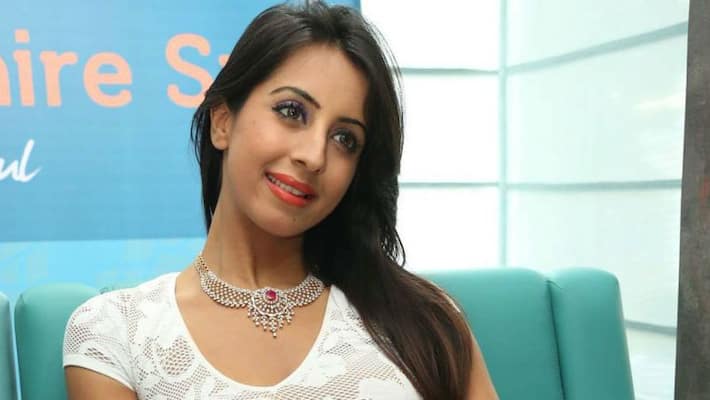 It may become a scary Wednesday for actress Sanjjanaa as the actress will be produced before a judge in connection with the Sandalwood drug case. The CCB is reportedly not interested in seeking further custody of the actress. Reports state that the CCB has gathered enough evidence.
Reports claim Sanjjanaa did not cooperate, hid a Sim card, and created obstacles for officers during the probe. If the court decides not to put her in CCB custody, then she may be subjected to judicial custody which means jail for the actress.
The actress is one of the accused named by the CCB in the connection case. The residence of the actress was first raided before she was arrested.
The actress was seen in one of the viral videos, throwing tantrums before CCB officials and refusing to cooperate with officials to provide samples for a drug test.
 
Last Updated Sep 16, 2020, 10:52 AM IST