Ae Dil Hai Mushkil: MNS issues veiled threat to multiplexes
MNS has threatened to intensify its protest against Ae Dil Hai Mushkil
MNS is strongly in opposition of featuring Pak artistes in Hindi films
Pakistani actor, Fawad Khan, is playing an important role in the movie
MNS has also threatened to vandalise multiplexes if they screen it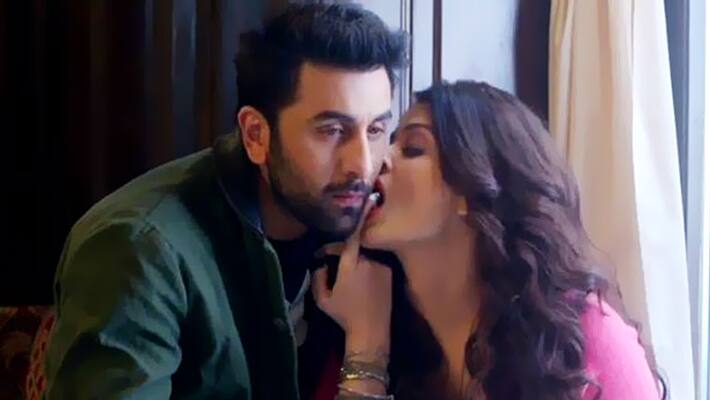 The opposition by MNS and some other political parties to films with actors from Pakistan in the aftermath of Uri terror attack has put a question mark on the fate of Johar's film which features Pakistani actor Fawad Khan.
"We will oppose the screening of the movie everywhere in the state. If any multiplex operator dares to screen the film, they (operators) should remember that multiplexes are decorated with expensive glass sheets," MNS leader Amey Khopkar said.
The party did not favour employing and cherishing the Pakistani actors so its opposition to such films will continue, he said. "We will also oppose Shah Rukh Khan's 'Raees' though it is slated to release in January," Khopkar said in a statement.
The party also pointed out that the Indian Motion Picture Producers' Association has "supported" its stand.
The single-screen theatre operators have announced that they would not screen Johar's upcoming film, but there was no similar assurance from the multiplex operators so MNS today made its stand clear, it said.
MNS, which once had 13 MLAs in Maharashtra Assembly but was reduced to single member in the House in 2014, has taken an aggressive stand over the issue, apparently to make its presence felt ahead of next year's municipal polls in Mumbai.
 
Last Updated Mar 31, 2018, 6:45 PM IST