Kichcha Sudeep was seen speeding the city on his newly-brought bike

A video and photos of him riding his new bike are doing the rounds on social media

Here are the details and visuals of the actor riding his brand new bike
Sudeep owns luxury cars like Range Rover, Ford Endeavor, and Jaguar XL  and more. Sudeep already has a Harley Davidson bike in his collection. Now in his possession is BMW R 1200 bike. The bike in Bengaluru costs nearly Rs 19 lakh.
It is said that actor and Bigg Boss famed Chandan had accompanied Sudeep while purchasing the bike. The news and video have become viral, and DOP  Krishna has posted photos of Sudeep talking the city ride himself.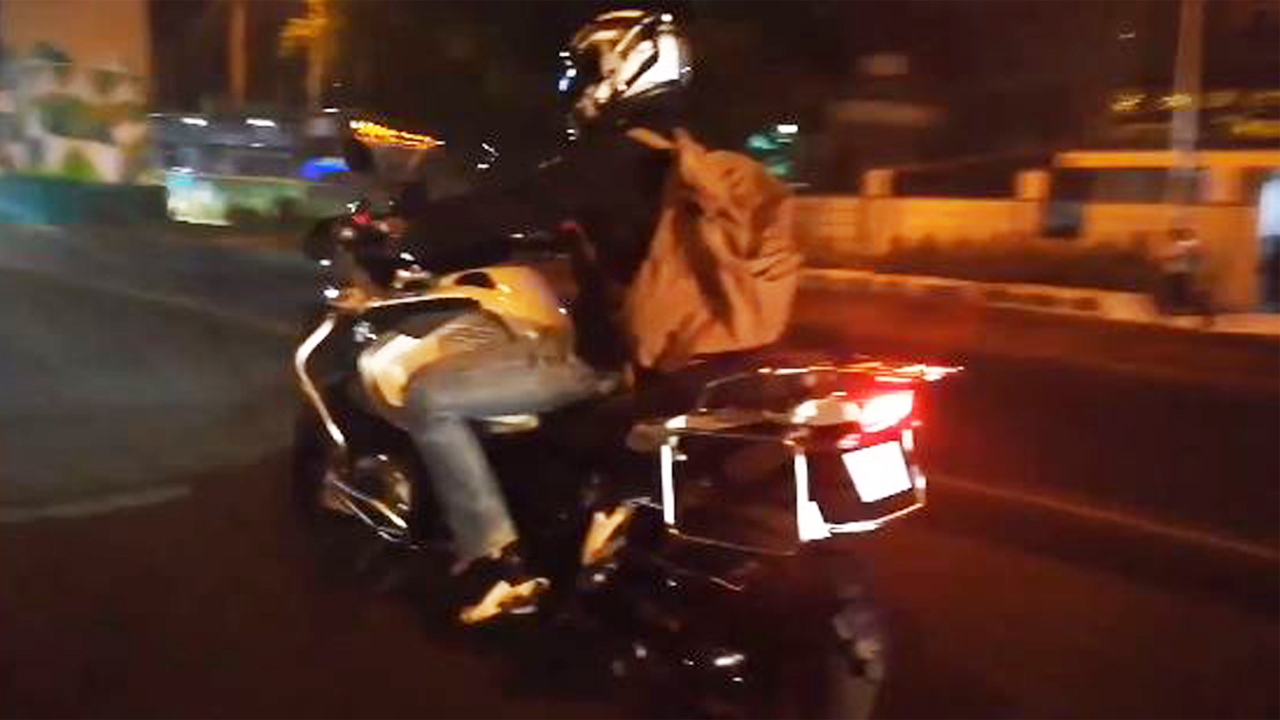 See how chilled n relaxed in busycity admist of traffic... i was curious to see how he can manage.. Amazing yet simple @KicchaSudeep @jeethdev pic.twitter.com/YvZ4SoUYN7
— krishna (@krisshdop) April 17, 2018
This is how ur loving @KicchaSudeep was chilling tonight.. pic.twitter.com/amL58pyD3b
— krishna (@krisshdop) April 17, 2018