Check out the list of most memorable female characters in Malayalam cinema immortalized by our rich tradition of the talented actress.
Here is a list of some of the most significant female characters in Mollywood film.

Manju Warrier (How Old Are You): 
Rosshan Andrrews' How Old Are You? Marked the grand comeback of the 90's reigning actress Manju Warrier after 15 years. Manju Warrier played the character of Nirupama Rajeev, a clerk in Revenue Department. Her character created a wave in the minds of an average woman in Kerala. The film focused on a woman discovering her identity and importance after a certain point of time. Manju also won the 62nd Filmfare Awards South for Best Actor (Female) category.
Gayathri (Artist): 

Ann Augustine played a crucial role in this movie which also starred Fahadh Faasil. Ann Augustine played the character of Gayathri, an independent and bold woman. The movie shows how, after her husband loses his eyesight, she goes through various struggles to fulfil their dreams. The film depicts their love, passion and also the struggle she undergoes to achieve her husband's dream. 
Rima Kallingal (22 Female Kottayam):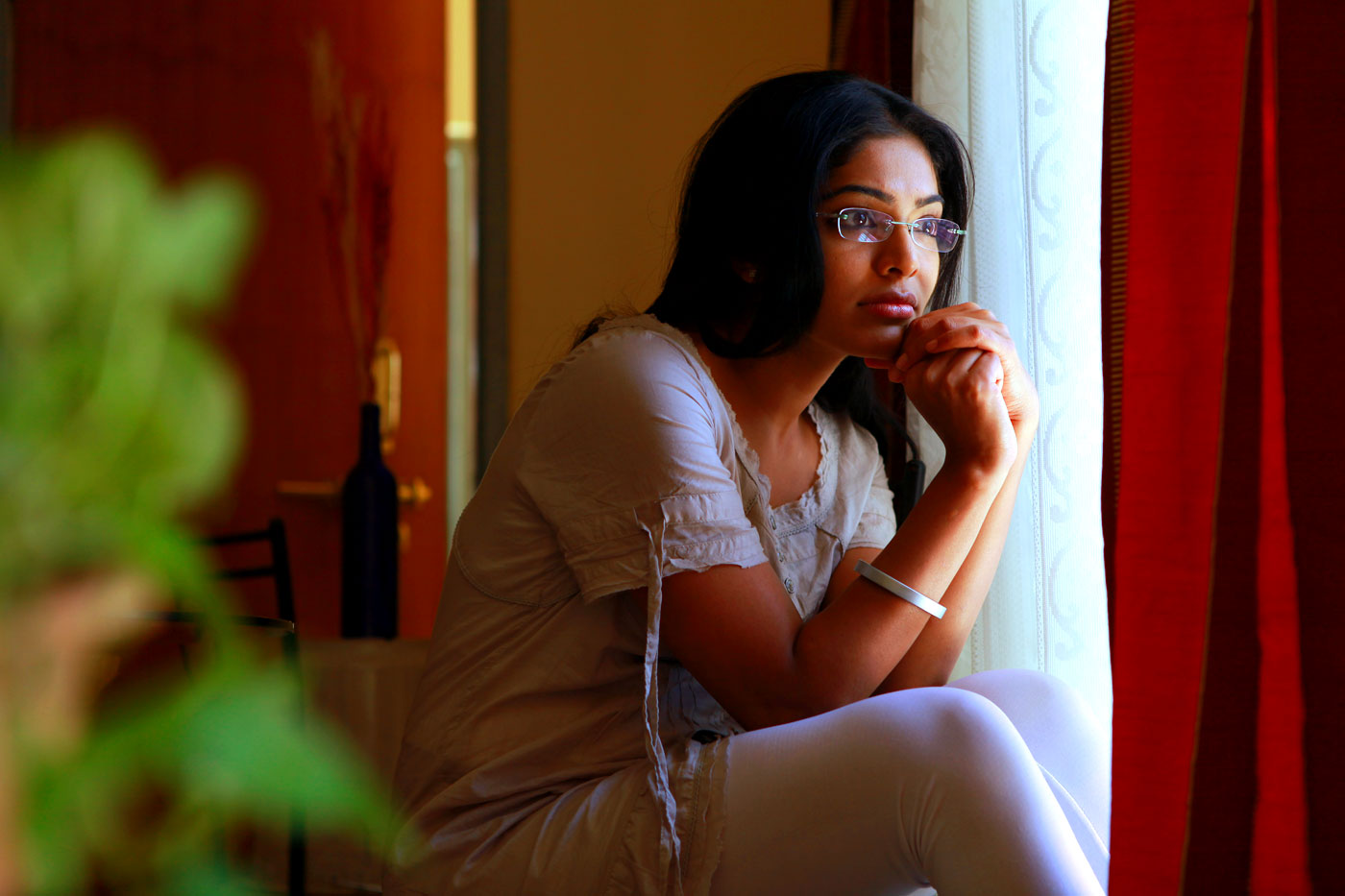 The movie was one of the best performances of Rima Kallingal and was directed by her then-husband Aashiq Abu. The suspense thriller was released in the year 2012 fetched Rima the Kerala State Film Award for Best Actress. The movie gives the glimpse of the life of Tessa, a nurse in the city of Bangalore. Tessa has been raped and she setback the rapists and the guy who cheated her.
Shobana (Thira):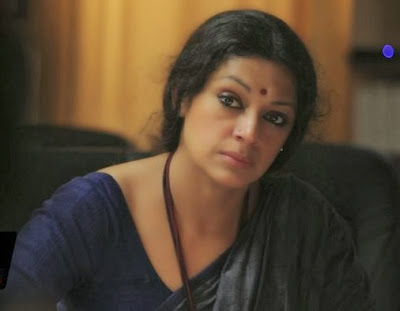 Shobhana plays the protagonist, Dr Rohini Pranab, who is a human rights activists and also a cardiology doctor. The movie Thira explores the theme of human trafficking. The actress portrays a strong woman who successfully recovers her abducted children from the care home with the help of youngsters. Thira which was released in 2013 conveys a strong message to society against human trafficking.
Rimi Kallingal (August Club):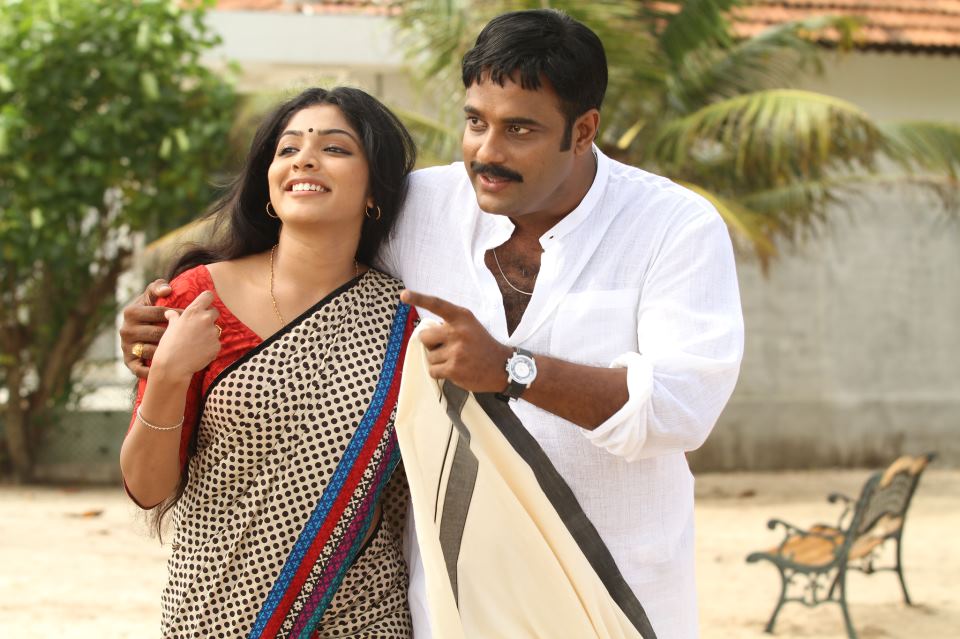 Rimi Kallingal portrays the lead role in this movie Savithri, who is a chess player in a club and an independent and loving housewife of a caring business executive. The story travels with Savithri meeting a new male member of the club who defeats her in chess.
Manju Warrier (Kannezhuthi Pottum Thottu)
Manju plays the role of Bhadra, is sensuous and dangerous at the same time. She is in a rage to revenge the death of her parents, and she skillfully manipulates her way in. Manju is feral as this revenge seeking honey trap. Kannezhuthi Pottum Thottu was released in 1999.

Revathy (Kilukkam)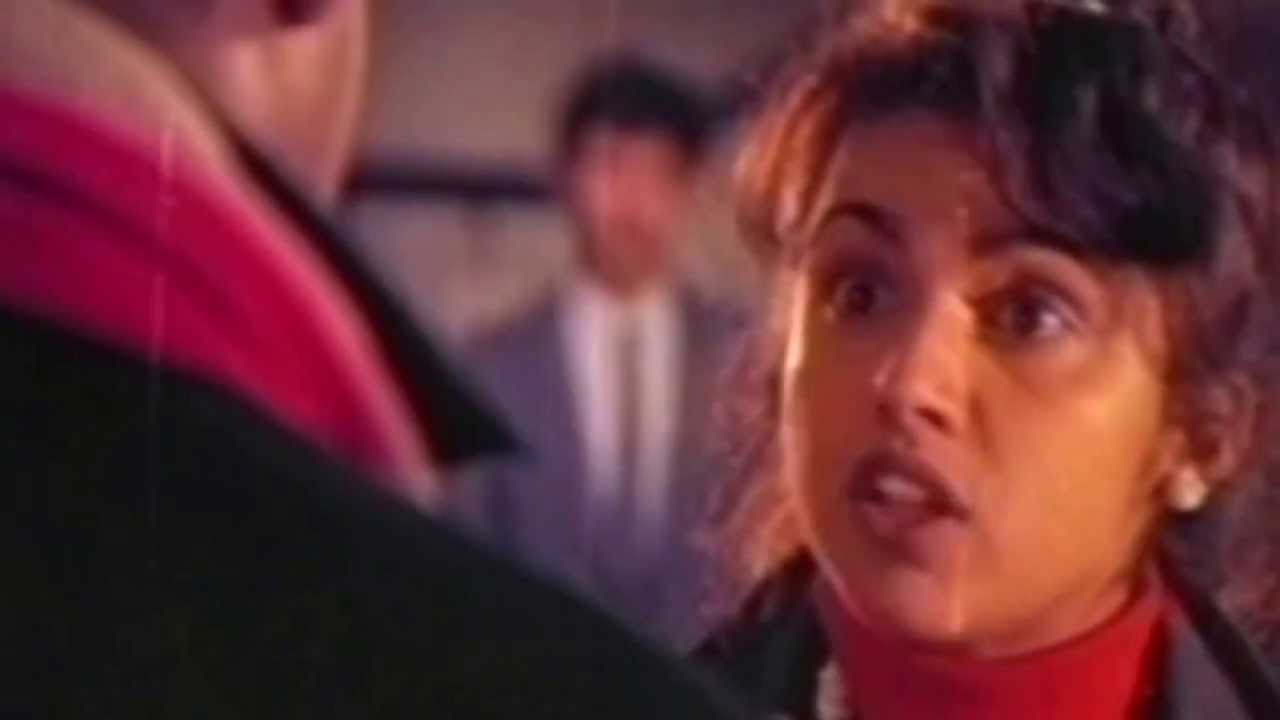 In the movie was released in 1991 where Revathy played the role of Nandini, who is an orphan and search of her roots. She was paired opposite to superstar Mohanlal was The movie is directed by Priyadarshan. The film was the highest-grossing Malayalam film at that time and also regarded as one of the best comedy films ever made in Mollywood.
Shobana (Manichitrathazhu)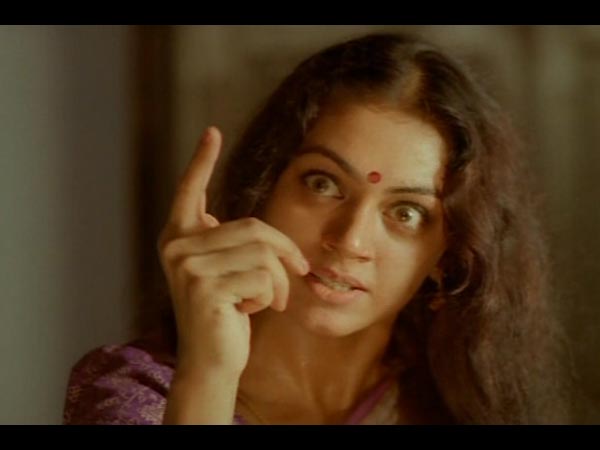 Shobhana was awarded the National Film Award for Best Actress for her portrayal of the central character Ganga. Ganga's performance was mind blowing especially her dance moves in the song Oru murai vanthu pattaya. 

Urvashi: (Thalayanamanthram)
Urvashi won the State Award for her role in Thalayanamanthram. She played Kanjana who is very demanding and wants a glamorous lifestyle. However, her husband Sukumaran, who finds it difficult to fulfil her wishes, takes a loan which he is later unable to repay. Urvashi is hilariously greedy and incredibly manipulative in this role of a lifetime that got her many awards.
Srividya (Daivathinte Vikrithikal)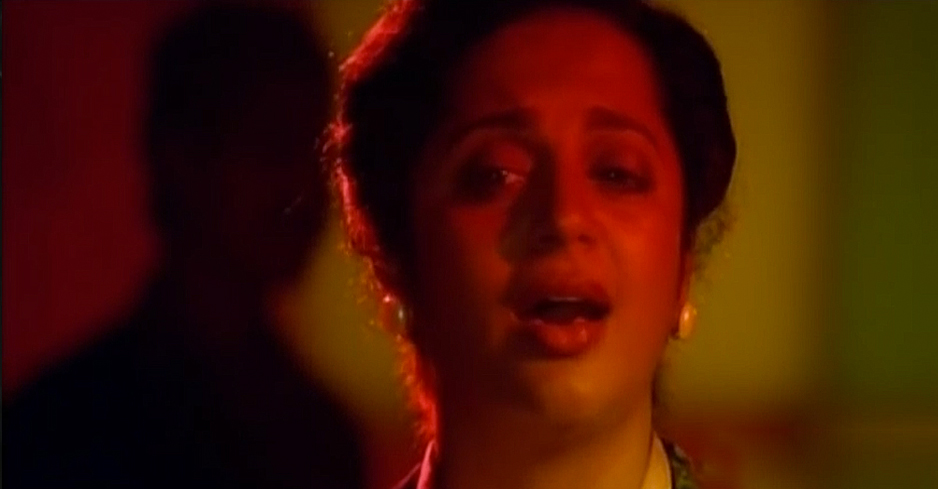 Maggie Madamma is a real survivor. As from an Anglo-Indian family living in the French rule after colonialism shipped out. Srividya convincingly haggles and curses in her most memorable performance.

Suhasini (Vanaprastham)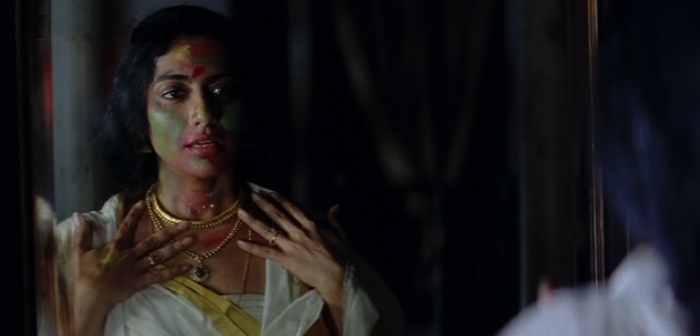 Suhasini's description of this complex intellectually twisted character. Subhadra is one of a kind and is an idealistic loner with a fanatic weakness for art.
Sukumari (Arappatta Kettiya Gramathil)
Sukumari won both the Kerala State Film Award and the Kerala Film Critics Award for Best Supporting Actress for her role as Maluvamma. She played the role of a persuasive mistress of a whorehouse. She plays a smart woman who is cunning and courage to survive crises like no other woman. 
Madhavi (Oru Vadakkan Veeragatha)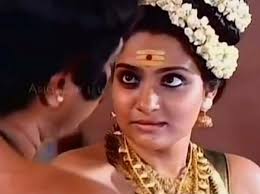 Madhavi plays the role of Unniarcha who is trapped in a petty marriage.  She played a manipulative go-getter who is as strange and mysterious as is charmingly wicked with a face that hides it all.
Swetha Menon (Kalimannu):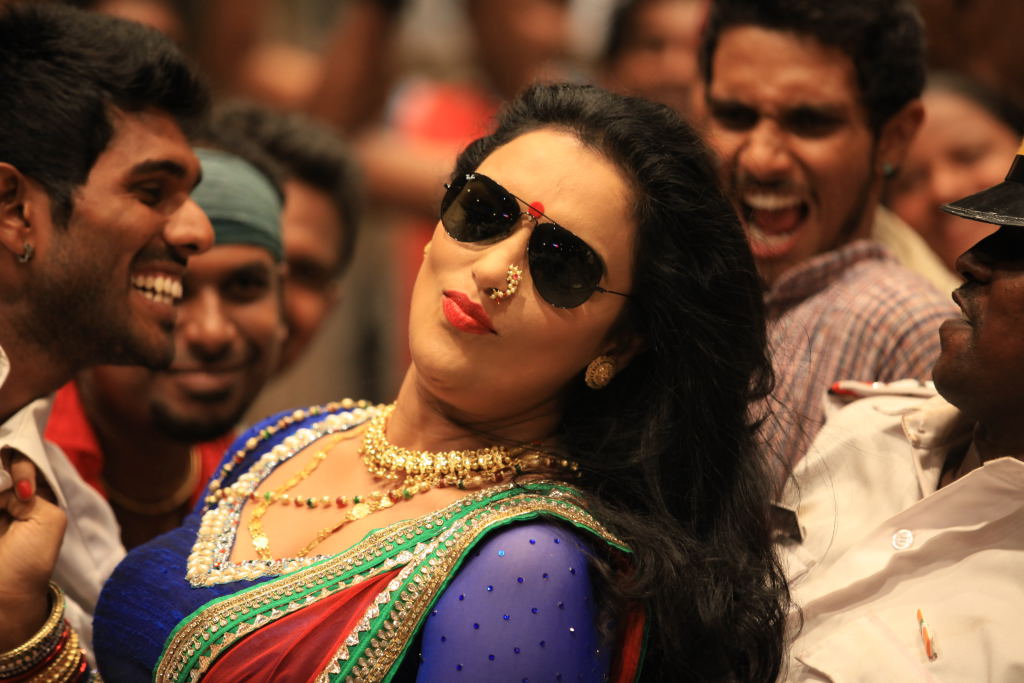 The movie Kalimannu was a one-of-its-kind film in the history of Malayalam cinema. The movie depicts the story of a bar dancer, Meera (Swetha Menon) who turned out to be a movie star.  Meera's husband meets with an accident, and she wants a baby by artificial insemination. She fights for her right and gives birth to her husband's child. During the filming of Kalimannu, Swetha was pregnant, and the delivery of her baby was filmed as part of the movie's shoot. This happened for the first time, where an actual childbirth footage was used in the movie. Later, this sequence created quite a stir in the industry and led to a big controversy. 
Swetha Menon (Paleri Manikyam: Oru Pathirakolapathakathinte Katha):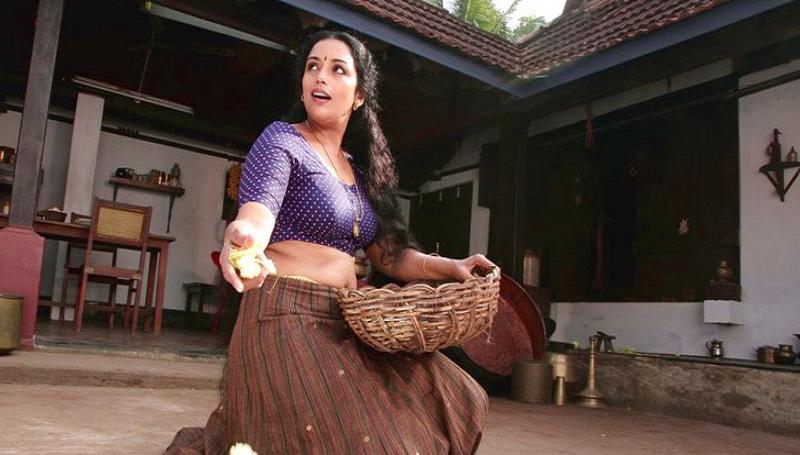 Swetha Menon's other path-breaking performance was in the film Paleri Manikyam: Oru Pathirakolapathakathinte Katha released in the year 2009. The movie narrates a real-time story of Manikyam, a young woman. For this film, Shweta won her first Kerala State Film Award for Best Actress. Swetha played the character of Cheeru, a very bold and beautiful female who cheats on her husband and also supports his murder. The movie revolves around the rape of her daughter-in-law and how she remains silent about it. Her character was very challenging and her performance marvellous.