'Nikhil Yelliddiyappa' movie: This actress ready to act
Actress and BJP leader Tara Anuradha said that she will act in the movie 'Nikhil Yelliddiyappa' (if the movie is made) if the role is significant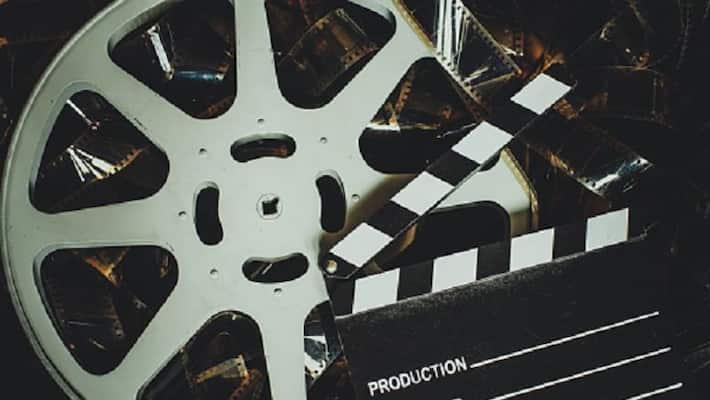 Bengaluru: Actress Tara Anuradha, who is also a BJP leader has said that she is ready to act in the movie 'Nikhil Yelliddiyappa', (meaning where are you Nikhil?) trolling Mandya JD(S) candidate Nikhil Kumaraswamy.
The entire world had done mock videos, memes on 'Nikhil Yelliddiyappa'. If someone is interested in making a movie on the same title, I am ready to act in it, said the former Member of Legislative Council (MLC) member.
"If the role is of importance and if I like the story, I will surely act in the movie. Of course all this along with a good team making the movie and a good offer," she said.
Recently, 'Nikhil Yelliddiyappa' had become a popular slogan and at least seven to eight people had requested for the right to title with the Karnataka Film Chamber Of Commerce (KFCC). But as it has a political connotation, the KFCC has refused to allot the title to anyone.
Tara also lashed out at chief minister HD Kumaraswamy and said that insulting someone just to project your son as the winner (even before the election is conducted) is not fair.
 
'Nikhil Yelliddiyappa' was used by chief minister Kumaraswamy to call his son Nikhil during the audio release of his first movie Jaguar's audio release.
Now, with the political fever in Mandya and Nikhil contesting, the opposition is using the dialogue to mock Nikhil's candidature.
Last Updated Apr 12, 2019, 4:09 PM IST