Sumalatha Ambareesh allotted 'man blowing trumpet' symbol; District commissioner issues notice to candidate
Mandya district commissioner Manjushree has issued a notice against Sumalatha accusing her of defaming the Mandya district administration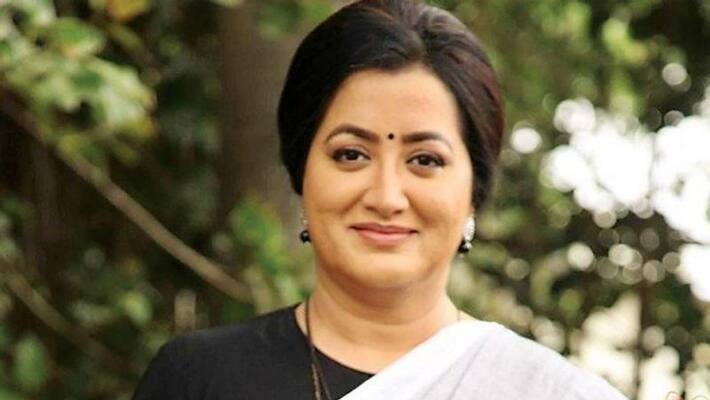 Bengaluru: Of the three symbols suggested, the Election Commission has allotted the symbol of 'man blowing trumpet' to Sumalatha Ambareesh. She will contest as an independent with support from the BJP.
She had applied for options including farmer standing in front of sugarcane field, coconut grove, and farmer heralding a bugle.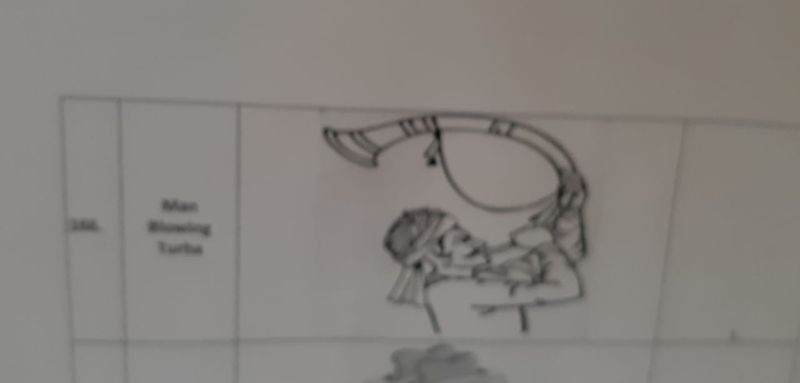 Sumalatha's opponent Nikhil Kumaraswamy from JD(S) will contest with the symbol of 'woman carrying fodder.'
Notice issued to Sumalatha Ambareesh:
The Mandya deputy commissioner Manjushree has issued a notice against Sumalatha demanding that she responds within a day.
The notice has been issued under IPC section 189 stating that Sumalatha, while talking to the media had portrayed the district administration in bad light.
Sumalatha had earlier said, "There is a mistake in the nomination paper (filed by Nikhil Kumaraswamy) and the official machinery has been working to cover up the issue. I have received information that the chief minister had invited the deputy commissioner home and spoke about the same. It is a violation of law..."
"This has besmirched by image damaged my social identity. Sumalatha's statement suggests that district administration is being misused by the chief minister," she stated in her notice.
Last Updated Mar 30, 2019, 4:44 PM IST