Women's underwear thief on the prowl in this state
In a district in Uttar Pradesh, a man is stealing women's undergarments. As per reports, about 200 women have lost their undergarments when they had hung them to dry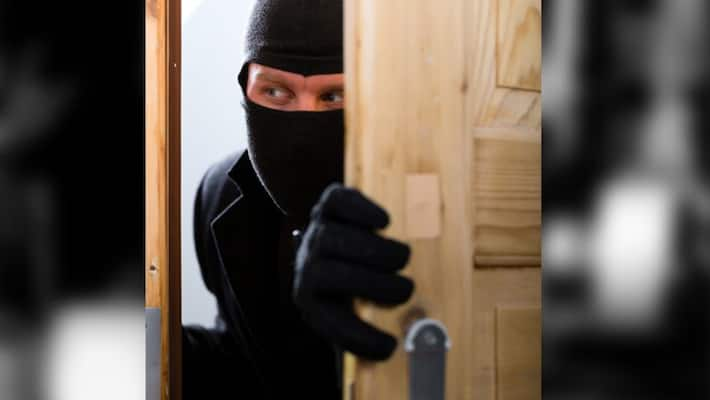 Lucknow: A women's underwear thief is on the prowl in Uttar Pradesh. Incidents of undergarments missing have been reported from Ballia district of the state. And, lost undergarments were accidentally found by a man who was searching his lost mobile phone.
A man named Abhishek, who lost his phone in the neighbourhood while it was kept for charging, got it back when the phone's alarm started to ring from a nearby dilapidated house. Upon entering, he found his missing phone but at the same time he was shocked to see a rare sight.
The man was greeted with over 200 women's undergarments hanging on a rope. Upon investigation, it was then revealed that women's panties were missing but they had not complained. They were stolen by a thief and he was roaming amidst them.
The accused is yet to be identified. The old house belongs to a person named Ramashish Madhesia and his family in Mohammadpur village and now they have been living in Ghazipur and all the stolen undergarments were stocked at his abandoned house.
The Bhimpur Police have registered a case and are investigating.
Meanwhile, as soon the report spread to nearby villages, it has left women panicked about their undergarments. Some elders are attributing this incident to an act of black magic but among police they think the act may be linked to a mental illness of a person.
Last Updated Jun 12, 2020, 10:56 AM IST