Woman gang-raped in moving bus; conductor, driver on the run
Despite the hanging of culprits in the Nirbhaya gangrape case to send a message, incidents of gang-rape in UP has not stopped. In the latest of these cases, is a woman passenger who was allegedly gang-raped in a moving bus during the night and then thrown off the bus.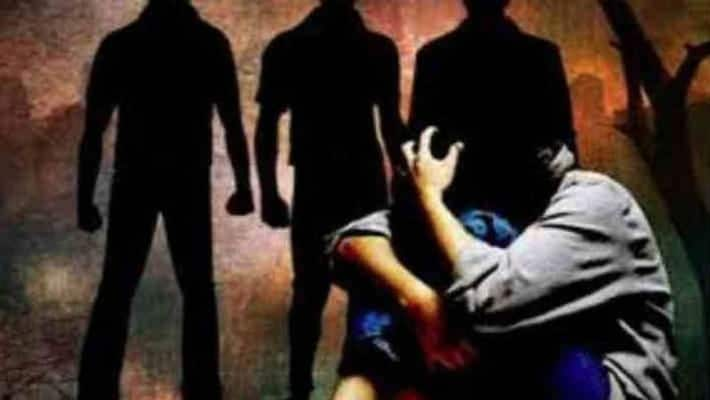 A woman passenger was allegedly gang-raped in a moving bus and then abandoned on the road in unconscious state
The incident occurred on Friday night at a Delhi Road in Meerut in Uttar Pradesh. After her admission to hospital the woman narrated that she was offered a drink which was spiked, and she lost consciousness. The woman was allegedly raped by the driver and conductor through the night and then thrown off the bus.
The survivor is from Sardhana town and had boarded the bus from Bhaisali Bus Stand and was headed to Delhi. Police, who recorded her statement, are waiting for medical reports from the hospital.
Also read:  Uttar Pradesh: Lesbian couple seeks police protection in fear of being lynched
Incidents of gang-rape in not new in UP. What's more shocking is that an incident like gang-rape was reported just about a month ago.
Police who are also offering legal aid and counselling to help her overcome the trauma are looking at CCTV footage to get the face of culprits. Meanwhile, an alert has been sounded across all the borders and a search is on for the accused.
Last Updated Sep 28, 2020, 11:24 AM IST