Uttar Pradesh: Lesbian couple seeks police protection in fear of being lynched
Uttar Pradesh which has seen a number of crimes being reported in the recent past is once again in news after two young women approached police. The two young women, who are lesbians, fear they would be attacked by family members.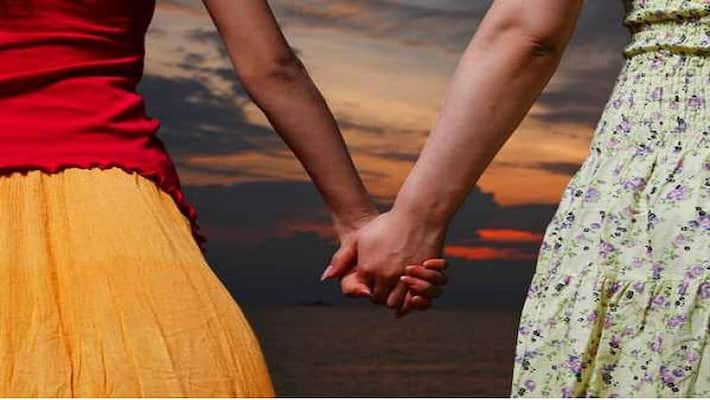 Bhopal: Two women aged 22 and 23 have sought police protection after eloping. The lesbian couple from Shamli District have become the talk of the town. To address their concern the district magistrate of Shamli has said that the couple has the right to live and has reportedly sent an order to the sub divisional magistrate in this regard.
The couple was allegedly threatened by villagers who do not approve their relationship and think it is taboo to even talk about same sex relationships.
Police also have recorded their statements and have asked concerned authorities to extend protection.
The girls wanted to live with each other and reportedly said they will not allow a man to enter their lives. They also stated that they would like to enter into wedlock. As families had not approved their relationship, they recently eloped.
Last Updated Sep 26, 2020, 4:36 PM IST