Widow, man with disability tonsured and paraded with garland of slippers for being friends
Uttar Pradesh is in the news for mob justice. A mob tonsured, garlanded and paraded a widow and a man who suffers from a disability because they were friends.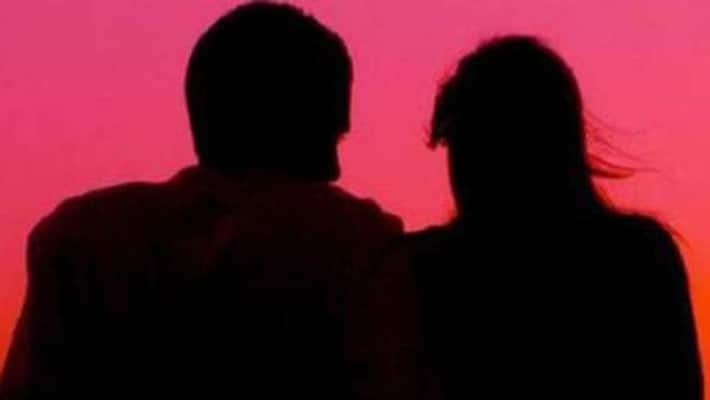 Mob justice in Uttar Pradesh saw a widow and her male friend humiliated, their heads tonsured, neck garlanded with slippers, faces blackened and them being paraded in the village for being friends.
The incident took place at Kannauj district on Wednesday.
The woman, a 37-year-old, lost her husband. She befriended a 40-year-old man who suffers from a disability.
Also read:  NEET, JEE 2020: Students want exams to be held, says Education minister
However, the family of the woman was upset over the relationship and raised objections. On Wednesday, both the widow and her friend were punished. As the two were made to walk on the street with a garland of slippers and faces blackened, the crowd jeered and heckled.
Based on video evidence, police arrested relatives and those who shaved their heads and humiliated them.
Also read:  Bengaluru: Namma Metro to hit the tracks soon
An FIR has been registered in this regard.
Earlier, a woman was made to carry her husband over her shoulder in Madhya Pradesh for allegedly eloping with another man from a nearby village.
Last Updated Aug 27, 2020, 5:34 PM IST