Visakhapatnam: Anganwadi teacher helps bust child trafficking; 6 including doctor arrested
Visakhapatnam's Universal Srusti Fertility and Research Centre's MD Dr Patchipala Namrata, her associates and ASHA workers were arrested in child trafficking racket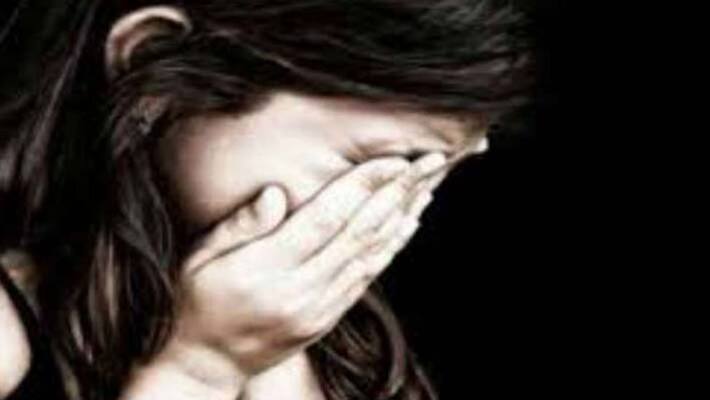 Visakhapatnam: Based on a complaint of a missing child to Childline by an Anganwadi teacher and investigation into the case by Visakhapatnam Police, has led to busting of a child trafficking racket run by a doctor and a team including ASHA workers.
So far six persons have been arrested in this connection.
As per reports, Dr Patchipala Namrata, managing director of Universal Srusti Hospital in Visakhapatnam, K Venkata Lakshmi (ASHA worker), B Annapurna (ASHA worker), A Ramakrishna, an agent, Dr Tirmala, working at Universal Srusti Hospital and L Chandra Mohan were arrested under relevant sections of IPC including POCSO Act.
It is said the gang used to target helpless women, destitutes, and young girls who become victims of unwanted pregnancies, during 'health camps', and with the help of agents, the women were taken into confidence of giving them liberation from such pregnancies free of cost and later sell the babies to rich childless couples.
How did the case come to light?
In March, Anganwadi teacher G Sarojini raised doubts regarding a widow who became pregnant through illicit relationship, and went missing and there was no follow-up on her health after she was found pregnant.
When asked by the woman who returned without the child, she gave a different reason. This raised suspicion and matter was brought to the notice of  Integrated Child Development Service (ICDS) officials.
As the accused sensed trouble after ICDS started questioning, her associate L Chandra Mohan got the child from a Kolkata based couple and returned to the woman. However, the probe continued and soon police swung into action.
As the probe continued, police reached to the bottom of the scam and finally reached Dr Namrata and arrested her.
Police investigation revealed that Dr Namrata had been running a hospital in the name of Srusti Test Tube Baby earlier and later changed the hospital's name as Universal Srusti Fertility and Research Centre in 2018, this after her name cropped up in two criminal cases.
It is said, through her network, she used to get a fake birth certificate for the babies to sell them by impersonating.
Also watch:  We know India is battling enemies like the dreaded Covid-19 & a conniving China. But there is a bigger enemy, and that one lies within.
Find out more in #TheNewsableDecipher
Last Updated Jul 27, 2020, 11:02 AM IST