Uttar Pradesh: Liquor smugglers' speeding car injures 2 cops
Liquor smugglers escaped in a car while injuring two policemen in Uttar Pradesh. The accused tried to run over the cops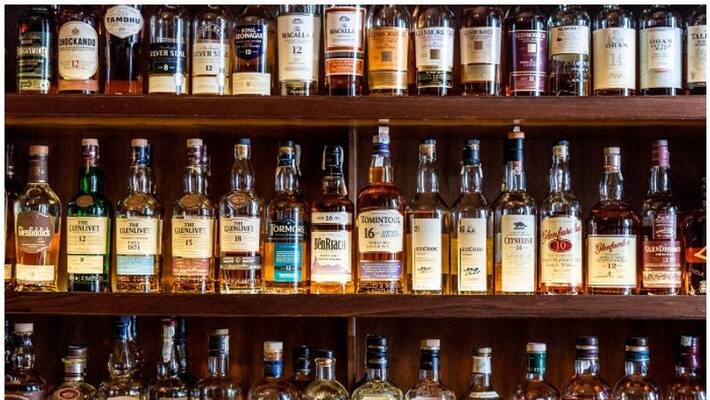 Meerut: Two policemen were injured in Uttar Pradesh after liquor smugglers drove their car over them and escaped.
A sub inspector and constable were injured after they tried to stop the vehicle. The speed car did not stop as they sped away to escape arrest.
The incident happened at Niwada checkpost near Niwada village in Baghpat on Monday (August 3). Upon tipoff, police started to check vehicles. Police had the information that smuggling of illicit liquor from across the border is rampant in the area near Meerut.
As per reports, when the police pointed at a particular car and asked the driver to stop, the car soon broke the barricades and sped away.
Sensing that something is fishy and they could be the smugglers, the checkpost in-charge sub inspector Balram Singh along with constable Rohit Kumar gave chase.
After a few kilometres, they overtook and blocked the way and stood in front of the vehicle thinking that the accused persons will stop, but the car driver ran over the bike, throwing the two cops off the road, and escaped.
"We have formed teams to locate the vehicle. The two police personnel have been admitted to a district hospital and both have suffered minor injuries and are, at present, out of danger," Baghpat ASP Ajay Kumar was quoted as saying.
 
Last Updated Aug 4, 2020, 12:40 PM IST