Uttar Pradesh cop, who masturbated in front of woman, terminated from service
The Uttar Pradesh cop, who masturbated in front of a woman in the police station, has been terminated from service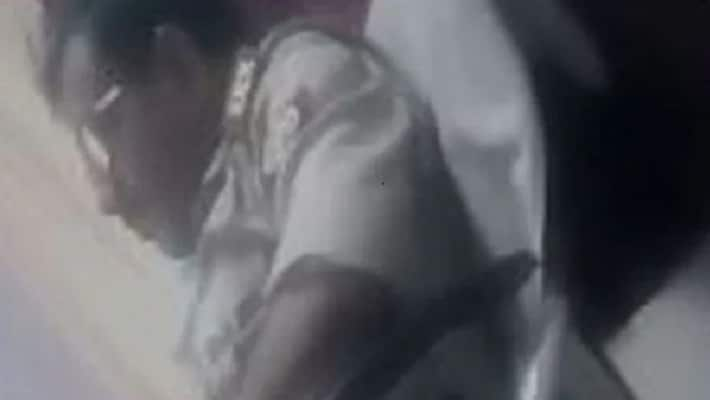 Lucknow: A move which will win the confidence of public and women in general, the Uttar Pradesh Police has terminated the services of Bheesma Pal Singh, the SHO of Bhatni Police station, who masturbated in front of a woman complainant, and the video of the act had gone viral on social media.
Immediately after the video went viral, the next day he was suspended and also arrested. And on Thursday (July 2), he was terminated from service.
A woman and her daughter had gone to the police station on June 22. The police officer masturbated in front of them, and it was not the first time. On Tuesday (June 30) as the video was going viral, the cop was absconding and the district police had announced a reward of ₹25,000 for his arrest.
Also read: Uttar Pradesh cop masturbates in front of woman in police station; video goes viral
According to SP of Deoria, the cop has been booked under the charges of voyeurism, outraging the modesty of a woman, and public servant disobeying law, and the matter was briefed to higher authorities and on Wednesday he was arrested.
"The police Inspector who indulged in perverted behaviour in front of a female complainant inside a police station in Deoria has been terminated from service. There will be zero tolerance towards anyone violating the dignity of women. No one is above law," Additional Director General (ADG), Law and Order, Prashant Kumar was quoted saying.
Last Updated Jul 3, 2020, 12:17 PM IST