Uttar Pradesh: BJP leader's son arrested for printing Fake NCERT Books worth Rs 35 crore
A BJP leader's son was arrested by police in connection with a fake NCERT book scam that runs into Rs 35 crore.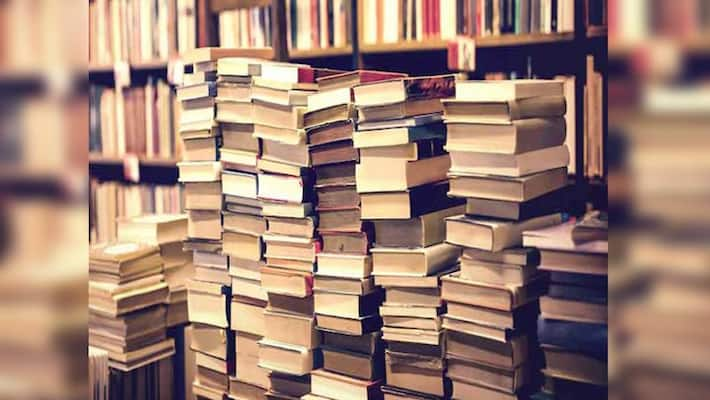 A Special Task Force (STF) along with UP Police managed to get to the bottom of a fake NCERT book scam and arrested BJP leader Sanjeev Gupta's son Sachin Gupta.
Police have also registered an FIR in the scam that runs into the tune of Rs 35 crore.
Police in the raid at Meerut, seized six printing machines from the warehouse from where the accused Gupta is said to have been operating.
Also read:  Madhya Pradesh drug dealer caught second time; Rs 75 crore worth heroin seized in Bihar
"Sachin Gupta is the owner of the warehouse at Achhonda in Partapur and the printing press at Mohkampur. He is absconding at the moment and efforts are being made to arrest him. Shortly after the raid, police officers spoke to Sachin over the phone and said that he was coming with the papers of books, but did not show up later and also switched off his mobile," STF DSP Brajesh Kumar Singh was quoted as saying, as per a report.
Also read: Five infiltrators shot dead along India-Pakistan border in Punjab
The reports also stated that Sachin Gupta was also involved in alleged fake books related to UP Board exams syllabus in the past.
It is said that a group of wholesale and retail booksellers are also involved in this racket of printing and selling fake NCERT books.
Last Updated Aug 22, 2020, 3:21 PM IST