UP woman shot dead by in-laws after court hearing; extra-marital affair suspected as reason

Uttar Pradesh's Amroah town went into shock after a woman was shot dead post a court hearing. The in-laws were reportedly not happy as the woman was allegedly in an extra-marital affair with a person in the family. Police arrested her father-in-law, her alleged lover and others.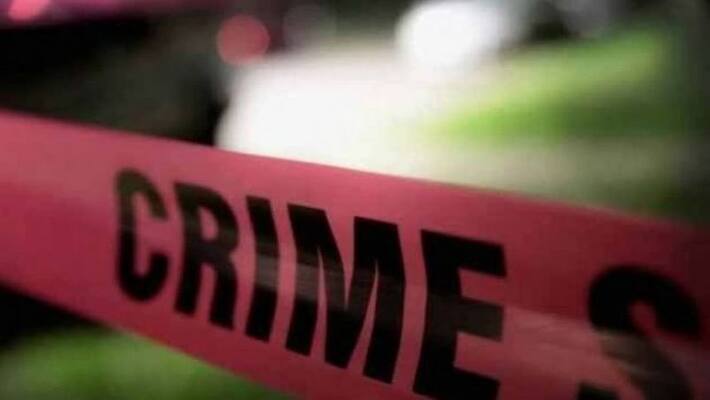 An alleged affair between her husband's cousin and a complaint against her husband's uncle in a video cost a woman her life as the family allegedly shot her dead after a court hearing.
The incident occurred at Amroah in Uttar Pradesh.
Reportedly, the woman made a video last year accusing her husband's uncle Akil Hussain and others of threatening her. A case was also registered, following which she returned to her mother's home.
Recently, the woman, identified as Amreen, fought with another woman Shayara who is the wife of Furkaan, son of Akil Hussain over their alleged affair. The news supposedly enraged the family and when she finished court hearing in the harassment case filed against her in-laws, was shot dead.
Police arrested her father-in-law Arif Sufi, her husband's uncle Akil Hussain, his son Sahjed and his two friends in this connection. Police are also on the lookout for Fazil, her husband and Furkaan, her alleged lover.
As per reports, despite warnings, Amreen, a mother of four, refused to leave Furkaan and wanted to continue the affair. Her in-laws including Furkaan and her lover allegedly decided to get rid of her and planned to kill her. After the court hearing the woman called Furkaan to meet her on Wednesday. He then told her he will send two of his friends Mohsin and Farooq and bring her to him. The unsuspecting woman got on a motorcycle sent by Furkaan. The men on the motorcycle stopped by the roadside. As soon as she got down, they shot her and fled the scene.
Police, based on her call details, began arrests of people one by one.  
Last Updated Aug 29, 2020, 12:20 PM IST