Two minor sisters gangraped by 8 men refuse to give in to blackmail, put accused behind bars

In a shameful incident reported from Chhattisgarh, two minor sisters were raped by eight persons, including 3 minor boys. The accused tried to blackmail them into silence with an alleged video of the act.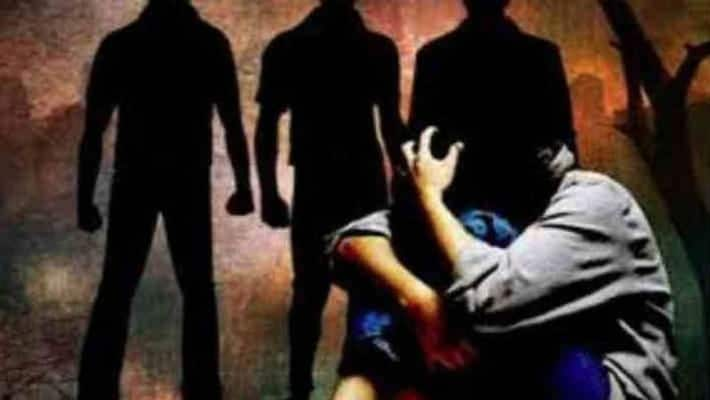 A shocking case of gangrape of two minor sisters was reported from Chhattisgarh.
Although the incident occurred on May 31 at Baloda Bazar district, the alleged crime came to light only much later. The girls were allegedly warned by the accused that they would make the video of the act go viral on social media if both didn't accept their demand for another encounter.
Sensing that trouble will only mount if they remain silent, they approached the Women and Child Development, who helped them approach police, and a case was registered.
All the accused including the three minors were arrested.
As per reports, all the accused were arrested on Wednesday under relevant sections of the Indian Penal Code and the POSCO Act.
"The incident took place on May 31. On Wednesday evening, one of the victims reached a wing of the Women and Child Development department and said that two months ago, eight people had raped her. The father of the girl was then called, and he repeated the same charge. The victim also told police that two days ago, a person called her and claimed that he has a video of the rape in his possession and tried to blackmail her," police said.
As per police, the girls had gone out with two other men and while they were returning home, the accused caught them, threatened and chased the men away. They later dragged the girls away and raped them. Police also booked the other two men who were accompanying the minor girls.
Last Updated Jul 30, 2020, 8:10 PM IST