'To teach parents a lesson', Mumbai minor girl sends 'Chinese' threat mail to father
A 12-year-old girl sent a threat email to her father after failing to get attention from him and her mother. Police probe revealed this. The girl had demanded Rs 1.2 crore in the email, claimed to be sent with a Chinese identity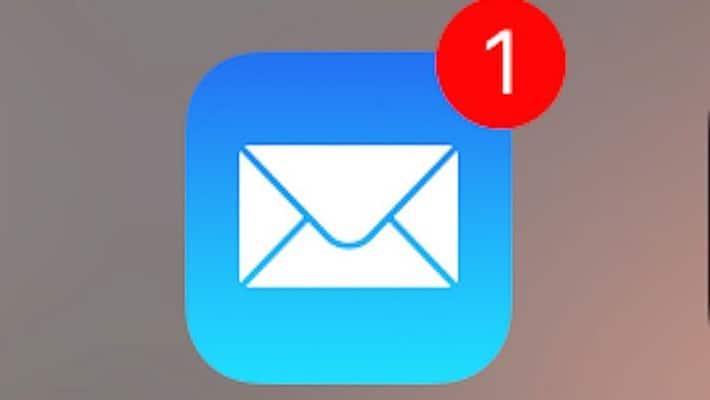 Mumbai: The Mumbai crime branch dropped a case of extortion after they found that a mail sent to a businessman that he would be killed along with family if he does not pay Rs 1.2 crore, was actually sent from his phone and by his 12-year-old daughter as she was not getting attention from her parents.
The minor is a daughter of a banker and sent emails to her parents demanding and threatened to kill the family if the amount was not paid. The minor girl claimed her parents often scolded her and upset by this, she did this. She also claimed that her parents gave too much attention to another daughter, who is four years old.
Initially, police had booked an extortion case under IPC section 387 (putting a person in fear of death or of grievous hurt in order to commit extortion) on July 21. During the probe it came to light that the sender who used a Chinese identity to issue threats was from the same phone and same IP address. The mobile however was being used by the disturbed daughter. Upon probe she revealed she did it to 'teach a lesson' to her parents.
Last Updated Aug 5, 2020, 11:03 AM IST