Telangana: 3 sons arrested for abandoning 79-year-old father after grabbing his Rs 3 crore property
A Telangana man was abandoned by his three sons after sharing his property from which they got Rs 1 crore each. Police have now arrested them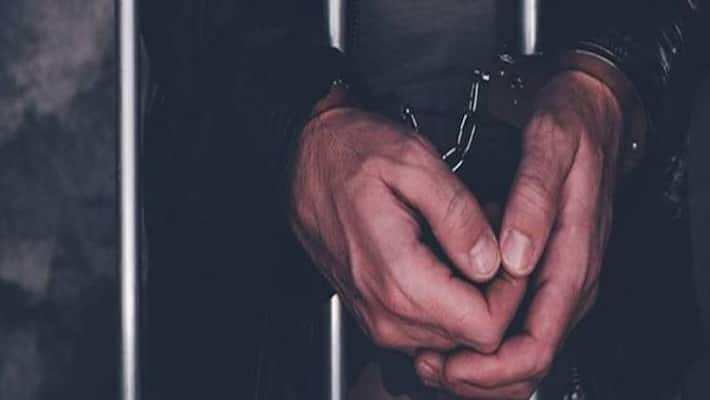 Hyderabad: In a heart-wrenching incident, a 79-year-old man was abandoned on the streets by his three sons after taking Rs 1 crore each from him last year. Now, police have arrested the trio and booked a case.
The victim was identified as Pothu Mallayya of Shankarnagar in Madhira village under Koheda police station in Telangana and is now admitted to a government hospital after he fell sick at an old age home.
It is reported that, last year, three sons pressured and grabbed Rs 3 crore from his father after dividing his property among themselves.
After inheriting the property worth Rs 1 crore each from their aged father, the sons just left him to survive on his own. As a result, the septuagenarian was forced to beg from villagers for food.
Also read: Tantrik throws woman on bed as part of 'exorcism'; victim succumbs to head injury
According to reports, despite police and Husnabad Revenue Divisional Officer's (RDO) intervention and counseling, the sons age 52, 48 and 45, did not bother to take care of their father and refused to attend to him.
Unable to see the condition of the aged man, the villagers admitted him to an old age home and a few days ago when he fell sick, after admitting him at government hospital, the villagers then complained to the Kodeda Police.
As the sons continued their antics, the police booked them and produced before the court which remanded them to judicial custody.
"It is the responsibility of the children to take care of their parents. The sons refused to do that. We will take necessary action against children if any more cases come to our notice," sub inspector Raj Kumar was quoted as saying.   
 
Last Updated Aug 7, 2020, 11:01 AM IST