Suspected of stealing phone, youth tied to tree and beaten to death
Delhi reported a case of mob justice. A 23-year-old was tied to a tree and beaten until he breathed his last. Four persons have been arrested in this connection.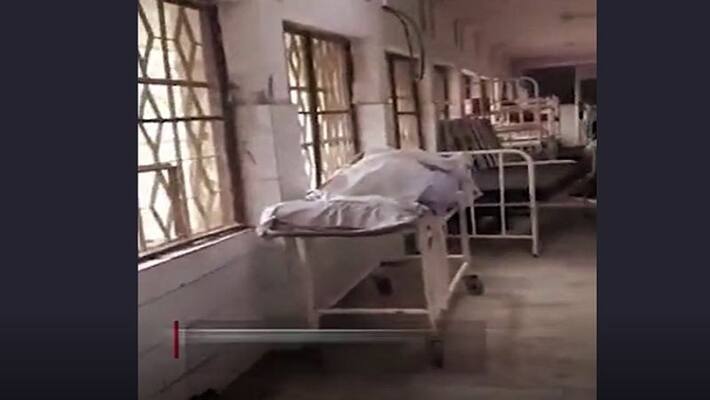 West Delhi witnessed a shocking incident of a man being dragged, tied to a tree and beaten with sticks and iron rods on suspicion of mobile theft. Due to the torture, the man died.
The victim is identified as 23-year-old Rahul, a petty thief who was recently released from jail. The accused are Istihar (30), Anish (24), Mustaq Ahmed (32) and his brother Shiraj (28).
As per police, when one of the witnesses saw the man being dragged by four persons and being beaten, he asked them to leave Rahul. However, the attackers replied to him saying the person is a thief and continued their assault. They also warned the witness.
After a search and arrest, a case of murder was registered against the four accused who claimed that they saw Rahul committing crimes and caught them after giving chase. They agreed to have beaten him but said they left the place after he was unconscious.
The victim is survived by his mother and wife and he was the sole breadwinner of his family.
 
Last Updated Aug 31, 2020, 1:19 PM IST