School management installs spy camera in women's toilet, blackmails teachers into working without salary
A school in UP found itself setting the worst example after it reported a case of over two dozen women teachers and staff being threatened by school management with videos of them using the toilet. They were allegedly threatened for seeking more salary.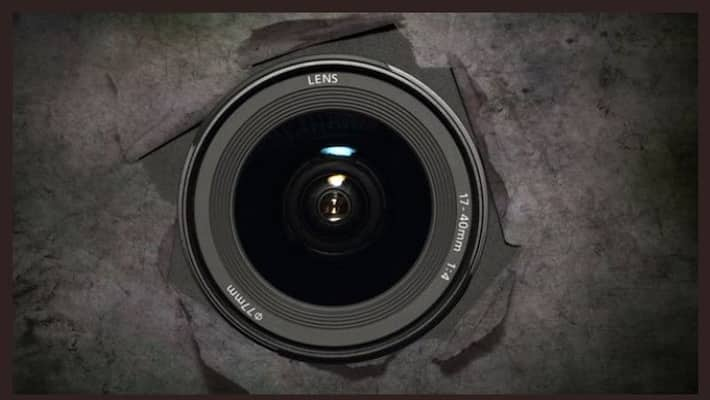 A UP school management is in the eye of storm for blackmailing women teachers with videos captured on spy cameras installed in the toilet. The videos were allegedly used as leverage to make them work without salary.
As per a complaint, management of CBSE affiliated Rishabh Academy had installed a camera in the toilet. Based on the objectionable videos, the complaint stated that the school management blackmailed teachers into work without salaries and also accused the authorities of pressuring teachers into granting sexual favours.
Based on the complaint, Sadar Police have arrested Abhinav Jain, manager and the son of the secretary of the school's management committee Ranjit Jain.
Also read:  #UnmaskingChina: Chinese spy ring targeting Dalai Lama runs all the way to Karnataka
Teachers also have complained that through these videos, some from the management have been constantly seeking sexual favours
However, the school has refuted these claims and stated that these teachers in question have accused the management of misdeeds for warning them and pulling them up for poor performance.
Apart from this, the teachers have also accused the management of practicing sorcery against them.
Last Updated Sep 25, 2020, 10:34 AM IST