Sandalwood's drug chase: CCB grills Sanjjanaa Galrani over her chats with peddlers
The Central Crime Branch (CCB) officials who arrested actress Sanjjanaa Galrani asked her to explain the conversation between her and other persons involved in drugs. The actress seems to have claimed innocence.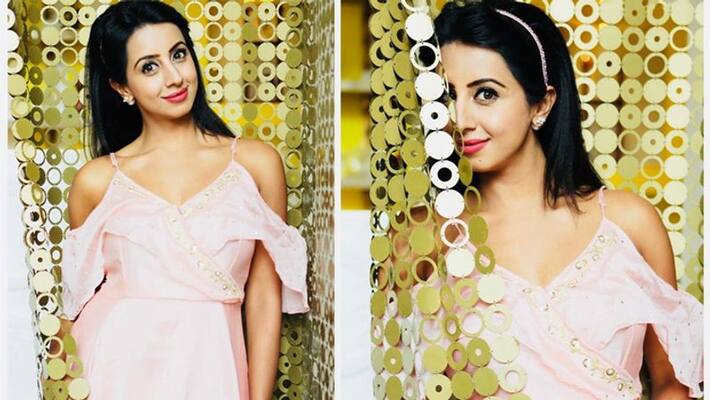 Bengaluru: After her arrest by the Central Crime Branch (CCB), actress Sanjjanaa Galrani is said to have told the officials that she is innocent and has no clue about drugs. The actress reportedly said she smoked cigarettes occasionally due to 'tension' before the investigation officers.
The officers cornered the actress by asking her to explain the conversations between her and other persons involved in the drug case.
The actress claimed innocence and said as she is a celebrity,  people approach her, take photos, some invite her to parties and also book tickets for stay for events.
The CCB officials will continue to grill the actress at 10 am on Wednesday (September 9) and there is a possibility of taking her to Madiwala women shelter and probe her role in the drug circulation in Sandalwood.
Also read: Sandalwood drug racket: Sanjjanaa Galrani in CCB's custody for five days
Sanjjanaa's name was floating for quite a few days after the arrest of her friend Rahul. The actress claimed she and her family were stressed over the news of her name being dragged into the controversy by the media. On Tuesday morning, the officials raided her house and she was arrested and remanded to five days' custody.
Sanjjanaa is the second actress after Ragini Dwivedi to be arrested by the CCB in Sandalwood's drug case.
Last Updated Sep 9, 2020, 10:19 AM IST