Sandalwood drug case: Actress Ragini Dwivedi and 5 others arrested, taken to jail
Kannada actors Ragini Dwivedi and Sanjjanaa Galrani, were arrested by Central Crime Branch (CCB) in the drug menace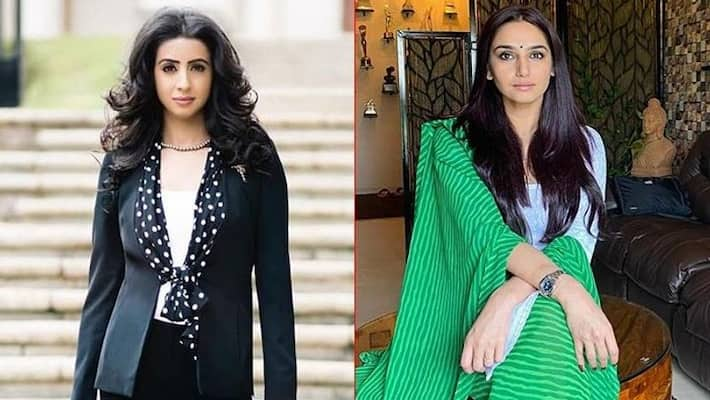 Bengaluru: Sandalwood actress Ragini Dwivedi  and 5 others have been arrested  and taken to the Parappana Agrahara jail. 
Now, according to reports, Ragini Dwivedi and Sanjjanaa Galrani will be produced in the ACMM court via video conferencing. 
The report added that Ragini complained of back pain requesting to be taken to a hospital and not the jail today. However, officials stated that she would be given treatment in the jail hospital itself. 
Also read: Sandalwood drug case: Ragini's custody extended until September 16; Ragini and Sanjjanaa get tested for COVID-19
Meanwhile, actress Sanjjanaa's police custody has been extended by 3 days. It is also to be noted that actress Sanjjanaa has not given her sim card extending her custody.  There are reports that there are many contacts and call histories saved on that sim, including her calls to contacts in Sri Lanka.
Earlier, Ragini's custody had been extended by 3 days on Friday, September 11 upon the request of the CCB.
Ragini also had  to undergo two medical drug tests, as she had allegedly mixed water in her first urine sample taken on Thursday, September 10.
Last Updated Sep 14, 2020, 5:58 PM IST