Man axes teen daughter to death after finding her at boyfriend's house
Kanpur district witnessed a horrible incident of a man allegedly axing his own daughter as punishment for meeting her boyfriend secretly. He also allegedly assaulted her boyfriend.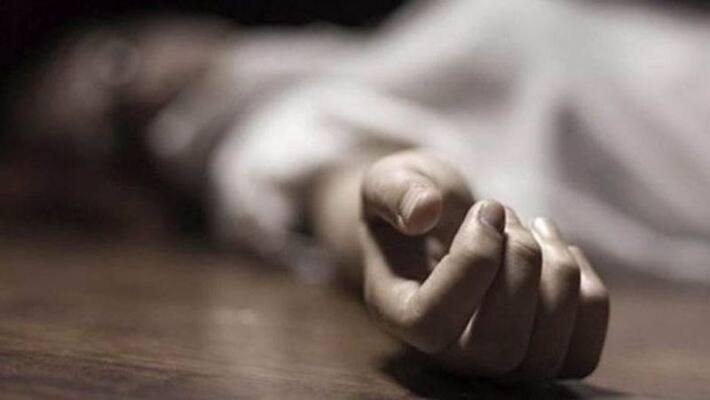 Kanpur district that witnessed the encounter of gangster Vikas Dubey in July has witnessed a shocking incident. A man allegedly axed his daughter as punishment for fleeing home and staying with her boyfriend.
As per reports, the incident that took place at Khanpanna village on Wednesday saw the death of the 18-year-old victim.
The accused father was arrested as he allegedly hacked his daughter to death in full public view.
Also read: Cheating husband tells wife he is COVID-19 positive, flees with lover
It is said that the 20-year-old boyfriend had called the victim's father to inform him that his daughter had come to his house and is willing to live with him.
Infuriated by this, the father went with the axe in hand and allegedly attacked her after reaching her boyfriend's place.
Police who have registered a murder case say have dubbed it as an honour killing.
The man also allegedly assaulted his boyfriend who is now recovering in hospital.
Last Updated Sep 17, 2020, 5:38 PM IST