Maharashtra: Ward boy molests COVID-19 patient in ICU, arrested
In Pune, a ward boy was arrested for molesting a COVID-19 positive woman patient in a private hospital's ICU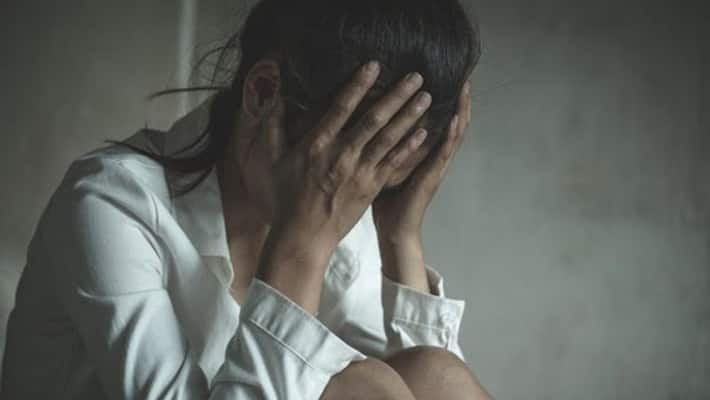 Pune: Another incident of a COVID-19 patient being molested in a hospital has been reported. This time it is from Maharashtra.
A 34-year-old woman was molested by a ward boy who was wearing a face mask and sought personal details from her.
The shocking incident happened on Saturday (August 1) in Pune's Hadapsar police limits. Based on a complaint, the accused Ashok Namdeo Gawali (40) has been arrested.
As per reports, the accused entered the Intensive Care Unit (ICU) of a private hospital at Hadapsar where the COVID-19 positive patient was undergoing treatment. He touched her inappropriately and asked the victim whether she will recognise him if he lowers his mask.
The accused, after sharing his details, pestered the victim to give her personal details and her phone number. The victim who was stressed was able to get his name after a staff nurse called him. A complaint was then raised and he was arrested.
"A case has been registered with Hadapsar police station of Pune against the 40-year-old ward boy of a private hospital in Pune for molesting the woman COVID-19 patient admitted here," a police officer was quoted saying.
The police filed a case under section 354 of the IPC against accused Gawli. "The victim lodged a complaint with Hadapsar after we sent the team to the hospital," police inspector Ramesh Sathe was quoted as saying.
Last Updated Aug 3, 2020, 11:04 AM IST