Madhya Pradesh: Married teen daughter elopes with nephew; father hangs self at temple
A 39-year-old who recently conducted the wedding of his teenage daughter in Bhopal hanged himself as his daughter gave him a shock and shame by eloping with his nephew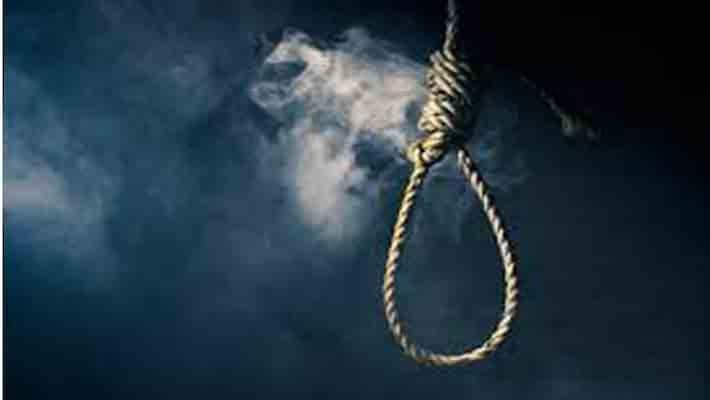 Bhopal: Unable to bear the shame after his married teenage daughter eloped with her nephew, a man in Madhya Pradesh went to a temple and hanged himself.
The victim was identified as Thyagi Chandru (name changed). He was a resident of Sehore district close to the Madhya Pradesh capital Bhopal.
Chandru along with his family had come to his brother Amar Singh's house in Eitkhedi area of Bhopal as his son took his married daughter and eloped. He asked his brother to save his honour by bringing back the eloped couple and asked him to send his married daughter to her in-laws house.
But Amar is said to have ignored the victim's appeal. Dejected over this, he warned about ending his life. Hours after this warning, Chandru left home and was found dead around 7:30 pm on July 18.
The temple priest who was about to close the Anjani Dham Temple in Etikheda, was shocked to see the man's body hanging and informed police.
Meanwhile, the family that was searching and also approached police about Chandru missing, were informed about a man's body at the temple.
Based on the identification, the body was handed over to the family after the autopsy and a case has been registered at the jurisdictional police station.
Last Updated Jul 20, 2020, 10:45 AM IST