Kerala gold smuggling case: Accused Swapna Suresh reveals she has known TV journalist Nambiar for years
Calls were exchanged between journalist Anil Nambiar and accused Swapna Suresh on the day gold concealed in diplomatic baggage was seized at the airport.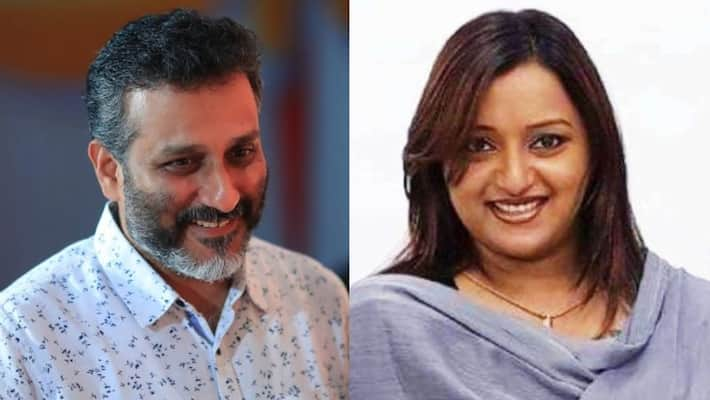 Kochi: Thiruvananthapuram gold smuggling case accused Swapna Suresh said that she has known TV journalist Anil Nambiar for a long time. According to reports, she said that on the day gold was seized, Anil had called her. She added that Anil had also asked her to make the UAE consulate general release a press statement stating the gold was not smuggled through diplomatic baggage.
Swapna also informed Customs officials that Anil was accused in a cheating case and it was Swapna through the help of the UAE consulate who helped Anil.
Also read: Kerala gold smuggling case: Four more held; digital devices and incriminating documents seized
Anil asked Swapna about UAE investments in India and sought her help to secure the consulate's support for the BJP, Swapna said, according to reports.
On August 27, Customs questioned television journalist Anil Nambiar for over five hours in connection with the Kerala gold-smuggling case.
Anil's call records have shown that Anil called Swapna on July 5, the same day Customs had seized 30kg gold from diplomatic baggage. This phone call lasted for four minutes and 22 seconds.
Last Updated Aug 28, 2020, 6:43 PM IST