Kerala: 11-year-old girl forced to drink, raped by many including father
The minor has been shifted to a rescue home by Childline. Police have recorded the statement of the victim.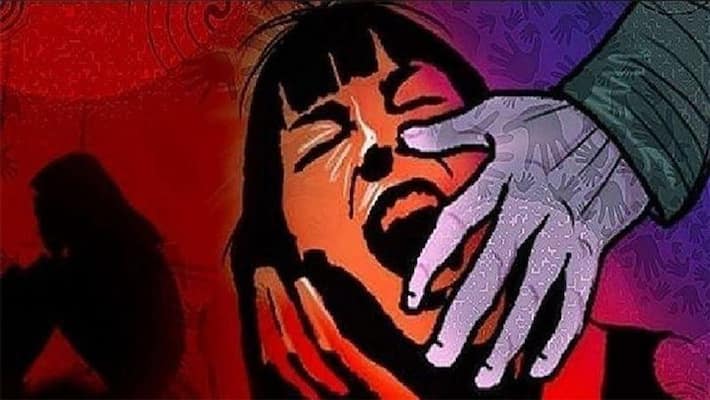 Wayanad: A minor girl was raped after she was forcibly intoxicated in Kerala's Wayanad district. According to sources, many people, including the 11-year-old girl's father, raped the girl. 
The minor had stayed in a rescue home two years ago after the situation in her house became intolerable. The girl had reportedly approached Childline herself and stated that the condition in her house is pathetic that she needs shelter there. 
In 2019, the girl returned home to her parents. 
Following the incident, the child was once again shifted to a rescue home by Childline again. Police have recorded the statement of the child. 
According to reports, the minor's mother has also been named among the accused in the case. 
In a similar incident, an Uttar Pradesh man was booked for allegedly raping his daughters (a 21-year-old and a minor). The incident came to light after the older daughter approached police. 
The 21-year-old girl had been pregnant several times, and her mother had given her contraceptives. The girl, who lives in Chinhat on the outskirts of Lucknow, told police that she had reconciled to fate. But when her father started sexually abusing her younger sister, she mustered the courage and approached police.
Last Updated Nov 28, 2019, 5:21 PM IST