Karnataka woman ends life by jumping into canal after testing positive for COVID-19
Due to fear of the coronavirus, a COVID positive woman ended her life by jumping into a canal in Karnataka. The incident happened in Nagamangala, Mandya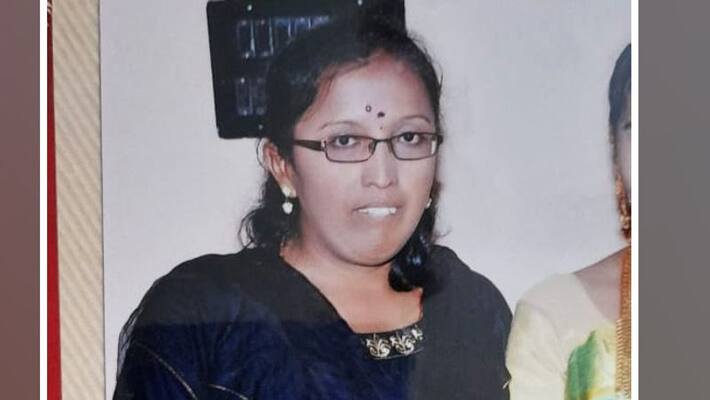 Bengaluru: A woman working at a finance company committed suicide by jumping into a canal immediately after testing positive for COVID-19.
The incident happened at Hemavathi canal near Bogadi village in Nagamangala in Karnataka and the victim was identified as Padmavathi, resident of TB Colony at Nagamangala in Mandya.
Also read:  Karnataka couple kills their 40-day-old baby girl in Sirsi, arrested
The woman used to collect money from people as part of her job and she may have contracted infection. The unwell woman got tested at a hospital and the COVID positive result shocked her.
The woman, instead of returning home, went to the canal and jumped, say preliminary reports.
 
Last Updated Aug 7, 2020, 11:32 AM IST