Karnataka couple kills their 40-day-old baby girl in Sirsi, arrested
A Karnataka couple killed their 40-day-old baby. The incident happened in Sirsi. Police have arrested them and charged them under relevant sections of IPC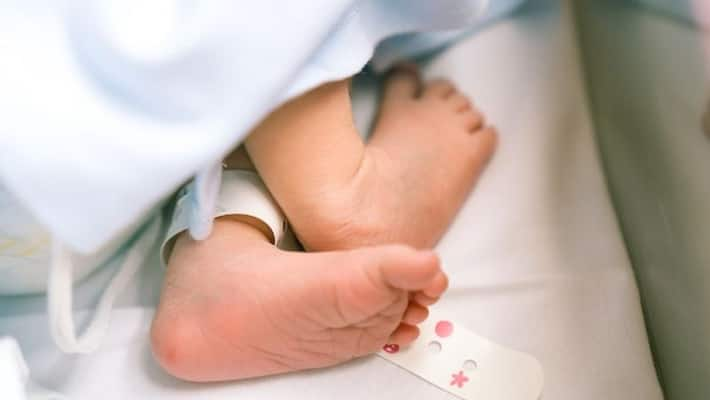 Sirsi (Karnataka): A heart-wrenching incident of a 40-day-old baby getting killed at the hands of her own parents has come to light from Karnataka's coastal region of Uttara Kannada district.
The reason for her murder is said to be due to gender bias. The couple, 21-year-old Priyanka and 42-year-old Chandrashekhar Bhat were worried about her upbringing and were not happy. They drowned the child in a well and killed it. The pair wanted a baby boy.
The incident came to light after the baby's uncle and Priyanka's brother Abhishek Jagadeesh Singh Choudhari, a resident of Rajeev Nagar in Sirsi, had lodged a missing complaint at the Yellapur police station and suspected that the baby may have been abducted.
According to reports, the mother woke up early in the morning at 2:30 am on August 2 and found the baby missing from the cradle. The search was made by family members. Husband Chandrashekhar's family found the body of the baby in the well.
A case was taken up and during the course of investigation, the parents spilled the beans. The case was cracked in 24 hours after the complaint on August 4.
"As of now, the couple has claimed complete responsibility for the act, and have stated that their family members are not involved. But we are probing the possibility of others' involvement in the crime," superintendent of police (SP) Devaraju was quoted as per reports.
Last Updated Aug 6, 2020, 3:51 PM IST