Karnataka BJP MLA's honey trap video goes viral on social media, legislator files complaint
Karnataka BJP MLA's honey trap video has gone viral on social media and the MLA himself has lodged a complaint with the cyber police in regard to the threats and blackmails he has been receiving from the accused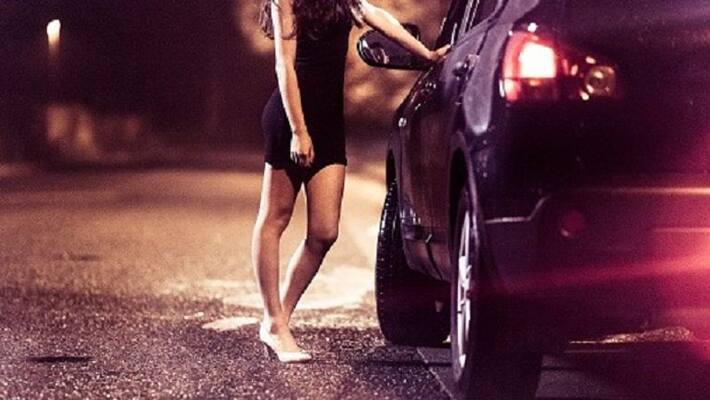 Bengaluru: A video of Karnataka BJP MLA has gone viral on social media and the MLA himself has registered a complaint regarding this.
A sex video of a BJP MLA from Gadag district, who was caught in honey trapping, has now surfaced. The details of the video shows that it was recorded on February 25, 2017.
The Central Crime Branch (CCB) police have arrested a man named Raghavendra and the woman in the video and are investigating them in relation to the case.
The main accused Raghavendra allegedly used his mistress to lure legislators and dignitaries into honey trap and recorded videos of their intimate moments. Later he threatened and blackmailed these legislators and dignitaries for huge sums of money.
One of the BJP MLAs who was caught in this honey trap lodged a complaint with the cyber police on November 23. The police arrested Raghavendra and his mistress and have confiscated a pen drive from him.
Raghavendra has been accused of making business out of honey trap and has scammed at least five people by luring them into the trap. During investigation it was revealed that Raghavendra had trapped not just legislators but also big businessmen and entrepreneurs.
Raghavendra was friends with many politicians to whom he showed pictures of young women and lured them into honey traps. Later Raghavendra recorded intimate moments and blackmailed the men into giving him huge money. If the politicians failed to budge, Raghavendra would threaten them of releasing their videos and pictures to media channels and on social media.
The CCB Police have arrested two others along with Raghavendra and the woman in relation to the case.     
Last Updated Nov 28, 2019, 6:05 PM IST