'Indian Cyber Troops' hack Pakistan university website, post Lord Ram photos
A Pakistan university website was 'hacked' by Indian hackers on Indian Independence Day on August 15. This was shared by a Pakistani journalist on her Twitter page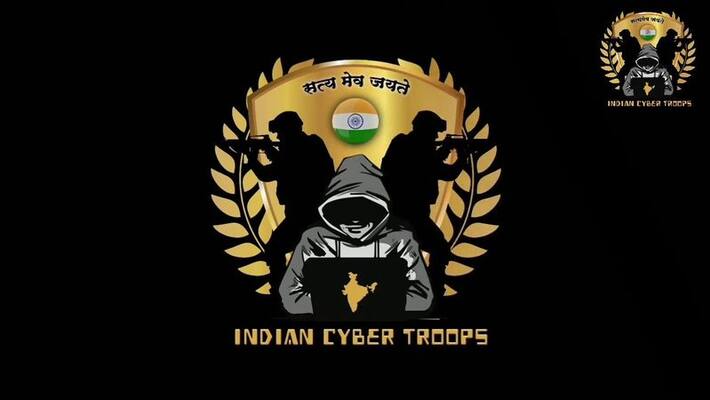 New Delhi: As a 'gift' to Pakistan on the 74th Indian Independence Day on August 15, Indian hackers hacked a women's university website in Pakistan, according to a Pakistani journalist.
The hackers, identified as Indian Cyber Troops, left Lord Ram's image on Fathima Jinnah Mahila University in Pakistan.
As per a report, a video grab on Pakistani journalist Naila Inayat's Twitter handle, shows a screen recording of the university's website showing the Indian tricolour on the portal and a photograph of Lord Rama beneath it and the hackers also left behind a message.
She captioned the video, "The website of Fatima Jinnah Women University hacked by "Indian cyber troops" Messages on Indian independence day left on the site: (sic)."
The hackers wrote below the photo, "Ram. Lalla Hum Aayenge Mandir, Karachi Or Lahore mein bhi Banayege (sic)." This message, when translated, means "We will build Ram temple in Karachi and Lahore".
In the next message, it was mentioned, "Thousands laid down their lives so that our country can celebrate this day, never forgetting their sacrifices. Happy Independence Day."
Last Updated Aug 16, 2020, 11:18 AM IST