Hyderabad policeman arrested for harassing woman over WhatsApp
A policeman in Hyderabad was arrested and placed under suspension after he harassed a businesswoman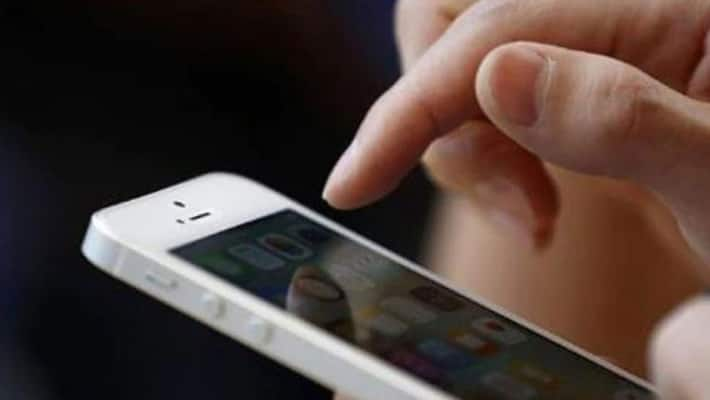 Hyderabad: A 34-year-old businesswoman, who helped a Telangana cop, regretted having coming in contact with him after he turned her tormentor.
Recently, the woman from Srinagar, had dropped Veerababu, a constable attached to Panjagutta police station in her scooter after he stopped and approached her for lift. The cop befriended the woman and took her contact details on the pretext of helping her in emergencies.
However he started stalking her. The cop used to make calls, leave messages, send photos, make video calls via WhatsApp despite her declining. He even forced her to send her photos.
Frustrated by his behaviour, the woman approached senior cops. Based on her complaint, Anjani Kumar, Commissioner of Police, Hyderabad, directed Banjara Hills police to arrest him and also placed him under suspension. Now the stalker has been sent to jail.
Following the incident, the commissioner also took to Twitter and wrote, "NONE IS ABOVE LAW. Constable Veerababu of 12 Battalion TSSP is arrested and sent to jail for misbehaving with a lady. Such criminals in uniform put our head down in shame. NEVER TOLERATE ANY NONSENSE FROM ANYONE. Inform any misconduct by a Cop on WhatsApp at 9490616555 (sic)."
Last Updated Jul 13, 2020, 11:03 AM IST