Hyderabad: Lady Tahsildar arrested for alleged corruption; husband commits suicide
Shaikpet Tahsildar CH Sujatha's husband jumped off from a building in Hyderabad after humiliation following the arrest of his wife for allegedly accepting bribe in a land deal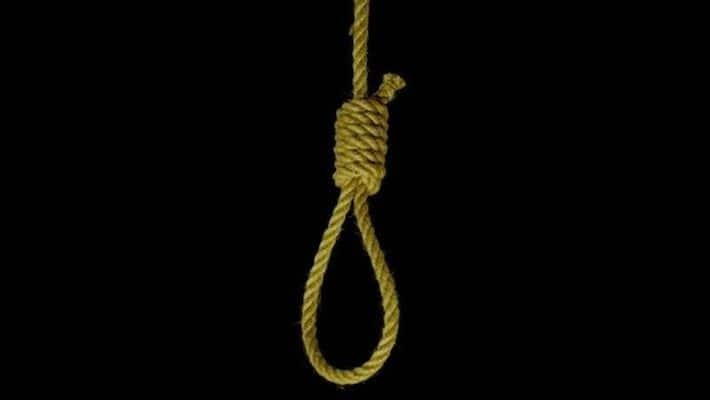 Hyderabad: A woman Tahsildar was arrested by the Anti Corruption Bureau (ACB) in Telangana for allegedly accepting a bribe in a land deal. Upset by this, her husband committed suicide in Hyderabad.
Vijay Kumar, the husband of Shaikpet Tahsildar CH Sujatha, ended his life by jumping off a building.
Kumar had come to his sister's house in Gandhinagar, Hyderabad, on Tuesday evening (June 16) and discussed about his wife's alleged act, arrest, her bail proceedings. As he was unable to take this shame, he jumped off from a building and died on the spot.
Recently, on a tip-off, ACB had raided Sujatha's house and found Rs 30 lakh in cash and some gold jewellery which is now in the possession of police as they are yet to get a satisfactory reply from the accused on the source of the income.
It is reported, since Sujatha's family and friends had come to know about the arrest, it had disturbed Kumar which led to his suicide. The body of the victim was taken to the government hospital for autopsy.
Meanwhile, the arrested Sujatha has been informed about the incident. A case of unnatural death has been registered.
Last Updated Jun 18, 2020, 11:30 AM IST