Husband pours boiling water on woman for 'talking to lover' on phone
A man in Gomtipur Police Station limits is accused of pouring boiling water on his wife. He suspected her of having an affair as she was always busy on the phone.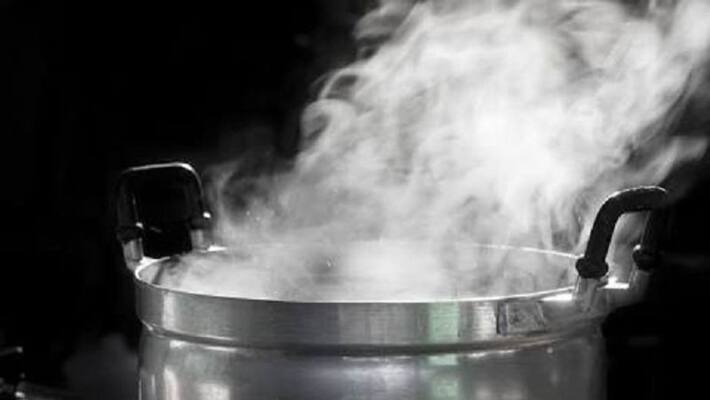 A 40-year-old woman had to suffer burn injuries after her husband allegedly poured boiling water on her. He did this because she was busy on the phone. It is said that he suspected her of having an affair because she would often talk over the phone for long hours.
On Friday, at 4pm, the victim Shehnaz Sandhi was talking to her father but accused Jahangir, 42, became suspicious and picked up a fight. Their daughter and daughter-in-law pacified them.
Also read: Upset with wife giving birth to 5th girl child, husband poisons 9-month-old
Moments later, when the victim was combing her hair, Jahangir allegedly took a bucket of hot water kept by her daughter for bathing and poured it on the lower part of the body.
The victim screamed in pain. Her daughter and daughter-in-law rushed to her rescue and snatched the bucket from him and rushed Shehnaz to hospital, where she was treated for burns.
Based on a complaint, a case was registered under Sections 324, 294 (b) and 506 (2) of the Indian Penal Code (IPC) against the accused and police are on the hunt for him.
Last Updated Sep 5, 2020, 11:55 AM IST