Upset with wife giving birth to 5th girl child, husband poisons 9-month-old
Gender discrimination and killing of the girl child still exists despite government intervention and many campaigns. In the latest of these cases, a man from Chirang poisoned the child and then buried her. After a complaint, police tracked down the body. However, the accused is on the run.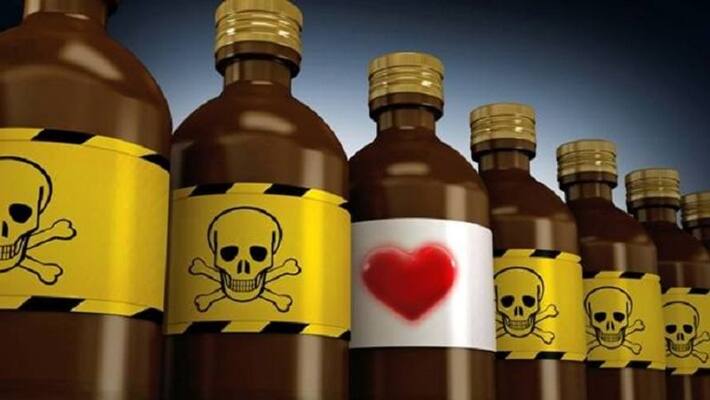 PM Modi's Beti Bachao Beti Padhao campaign was snubbed by an Assam resident who poisoned his 9-month-old child and buried it as he was upset with his wife for giving birth to a baby girl for the fifth time.
A woman in Chirang district complained to police about her daughter being allegedly murdered by her husband. After registering an FIR, the police first tracked down and exhumed the body from the graveyard and sent it for autopsy, and are searching for the accused who is absconding.
The accused is identified as Usman Ali of Juhirkandi village and would often taunt his wife Salma Begum for giving birth to four girls. The wife and her accused husband were married for eight years and have four daughters already.
The woman is said to have tried to opt for a family planning control measures after the first two deliveries, however, her husband was not interested and would pester her to cooperate with him.
The husband is also accused of torturing his wife and children. Karimganj district police are investigating the case.
Last Updated Sep 4, 2020, 6:15 PM IST