Gujarat woman fractures diabetic husband's shoulder after he refused to eat what she cooked
Refusing to eat potato curry made by his wife, resulted in a diabetic man being admitted in hospital after his wife thrashed him with a washing bat. The incident took place in Ahmedabad's Vasna area. Due to the impact of beating he ended up with a fractured bone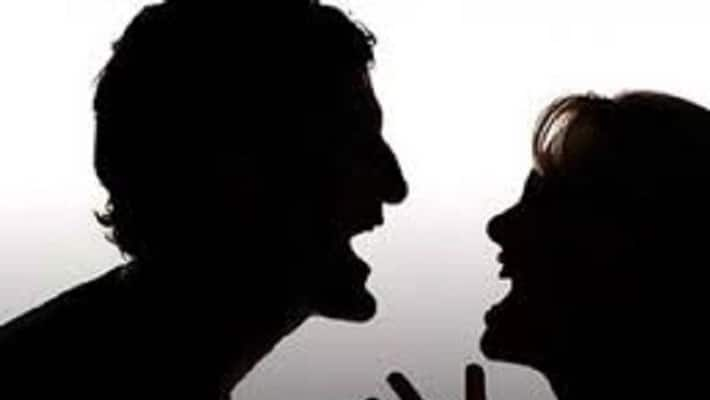 Ahmedabad: Next time, be careful when you refuse to eat at home or the food cooked by your wife. You could end up in a hospital with fractured bones just like this Gujarat man.
In an incident from Sorainagar in Vasna in Ahmedabad, a woman took a washing bat and beat up her husband who refused to eat the potato curry made by her.
As per reports, victim Harshad Gohel, 40, father of four daughters, was advised not to eat potatoes by a doctor and he wanted to stick to the diet. However, on Friday (August 8), when he asked what was there for him to eat at dinner, his wife said she made potato curry and chapatis.
The husband, who is a diabetic, refused to eat. Angered by this, his wife Tara went inside the bathroom and came with a washing bat and beat him up.
The impact was so much that the doctors treating him at a private hospital diagnosed him with a fractured right shoulder.
"I objected to this and asked why she made potato curry even when she knew it wasn't good for his health. This did not go down well with my wife who began abusing me, she rushed to the bathroom and came out with a washing bat and started beating,"  victim was quoted as saying, as per the FIR, a report said.
Police booked accused wife Tara for causing hurt and uttering abusive words.
Last Updated Aug 11, 2020, 1:23 PM IST