Gujarat: Drunk woman kicks husband to death
A 35-year-old 'alcoholic' woman in Gujarat murdered her husband. The woman confessed to the crime in police investigation. The accused has been arrested.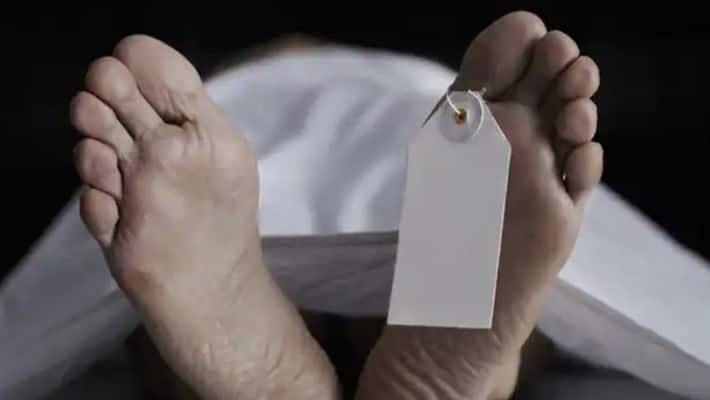 Ahmedabad: Asking his drunk wife to sit next to him cost a 52-year-old man his life as she pushed and kicked him to his death.
The incident happened on August 3 in Padra village in Gujarat where the accused's wife's parents stay. The victim was identified as Rajesh and the accused wife is Puni Mali, 35.
As per reports, deceased Rajesh had gone to meet Puni on August 3. There, he was pushed and kicked to death by his 'alcoholic' wife. Later, when the victim's sister called to wish him on Raksha Bandhan, the accused concocted a story saying he was drunk and fell to his death.
However, the deceased's mother, after noticing marks on his body and suspecting her drunk daughter-in law's role in the death of his son, approached police to investigate.
After the autopsy that indicated death due to injuries in the chest, police asked suspect Puni to appear before them to record her statement. However, she kept evading police.
The woman was later detained and when questioned she confessed to the killing.
She told police that in an attempt to free herself from her husband who was forcing her to sit with him and pulled her hair, she punched and kicked his chest. And it was this altercation that led to his death. Police have now registered a case and arrested her.
Last Updated Aug 10, 2020, 11:12 AM IST