Gold ornaments missing from famous Hindu temple abroad; chief priest arrested
Gold ornaments were missing from the Sri Mariamman Temple in Singapore. Based on the complaint from the temple authorities, the 36-year-old chief priest was held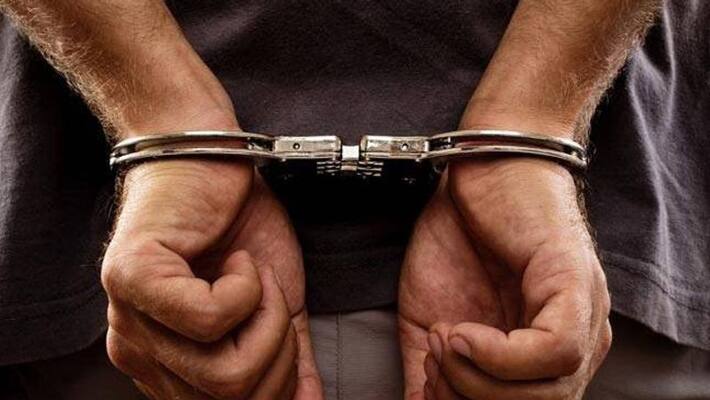 Singapore: In a shock to the Hindu community in Singapore,  gold ornaments belonging to deity Sri Mariamman were missing from the oldest Hindu temple in the country.
Following the complaint from the temple authorities, the chief priest of the Sri Mariamman Temple was arrested on charges of 'breach of trust' as the gold ornaments used during rituals and those belonging to the deity that went missing, were under the custody of him.
The 36-year-old priest who is the only person authorised to be in the inner sanctum sanctorum, is tasked to guard the ornaments kept there.
It was reported that, during an audit, it was discovered that the gold ornaments were missing. However under its discretion, the temple did not mention the name of the chief priest in its statement released.
"Gold ornaments, which are frequently used for prayers, are kept under the custody of the chief priest in the inner sanctum of the temple. Regular audits are done to ensure that the gold ornaments are physically accounted for," it said.
The priest was questioned and he later returned all the missing items, the temple was quoted as saying.
As per reports, from the beginning of the incident of missing ornaments, the temple committee has kept the Hindu Endowments Board in the loop.
Police said investigations are ongoing. However the chief priest who was held under the 'criminal breach of trust' is now out on bail.
Last Updated Aug 3, 2020, 11:24 AM IST