Differently abled woman found dead in park; family blames DC office
A differently abled woman who lost her house in the floods in Dharwad last year, was found dead at a park in Union minister Prahalad Joshi's parliamentary segment. The deceased's family has accused officials of the deputy commissioner's office and demanded compensation.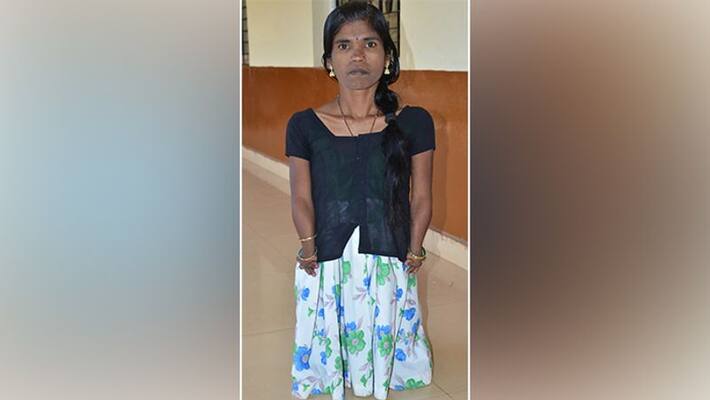 Frustrated with delay in compensation and alternate arrangements for a house, a differently abled woman committed suicide in a park at Dharwad.
"
The woman, identified as Manjula, lost her house to flash floods last year. Months after the incident, officials gave her just Rs 50,000. The woman who wanted to recover from the incident kept knocking the doors of the deputy commissioner's office for more compensation as her house was completely damaged. However, her pleas fell on deaf ears.
The family of the deceased alleges that despite several visits to Deepa Cholan's office and meetings with officials, nothing helped, and eventually negligence from the DC's office lead to Manjula losing her life.
A case of unnatural death has been registered at Upanagara Police Station.
Interestingly, the Dharwad parliamentary segment is represented by Union minister Pralhad Joshi. The family hopes some action from the ministerial level will take place.
Last year when it rained heavily over Bombay-Karnataka region, the Mahadayi river swelled and flash floods across Belagavi and Dharwad rendered many homeless. At the same time, even Bihar witnessed floods and there was a tweet from PM which expressed grief and stated that funds would be released.
As there was no mention of any funds to Karnataka, the MPs were criticised, and media started questioning the Central government's stance on not announcing funds to Karnataka. The funds were released later.
Last Updated Feb 22, 2020, 12:43 PM IST