Delhi man beaten up for forcing cow to move from middle of road
A Delhi man had to pay a heavy price after he was beaten up severely for forcing a cow to move from the middle of the road. The cow was blocking the road and caused traffic inconvenience. The two have been arrested and a case has been registered.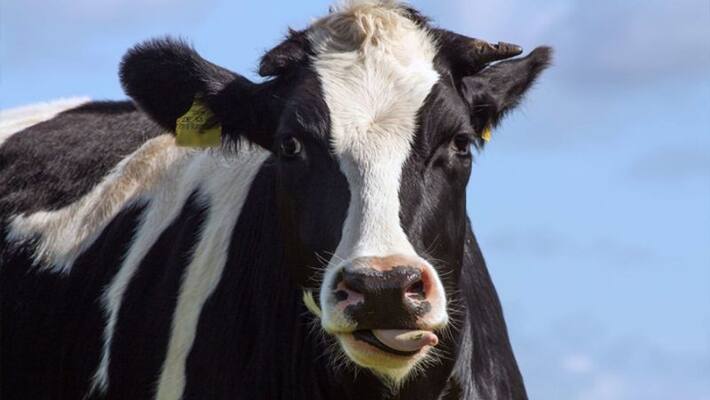 Anything associated with a cow is a sensitive issue to many people. This holds true in a case where a Delhi man became a victim to attack by two people for forcing away a cow which blocked the road.
Two youths caught and beat up the victim identified as Babu. The accused are Gaurav and Ashish.
As per reports, both the youths were in an inebriated state and were irritated with Babu for honking at the animal.
They first caught him and beat him with sticks and punched him before they fired in the air.
A case under IPC section 307 for attempt to murder and other relevant sections has been filed.
Last Updated Sep 12, 2020, 1:57 PM IST